Washburn joins new public safety initiative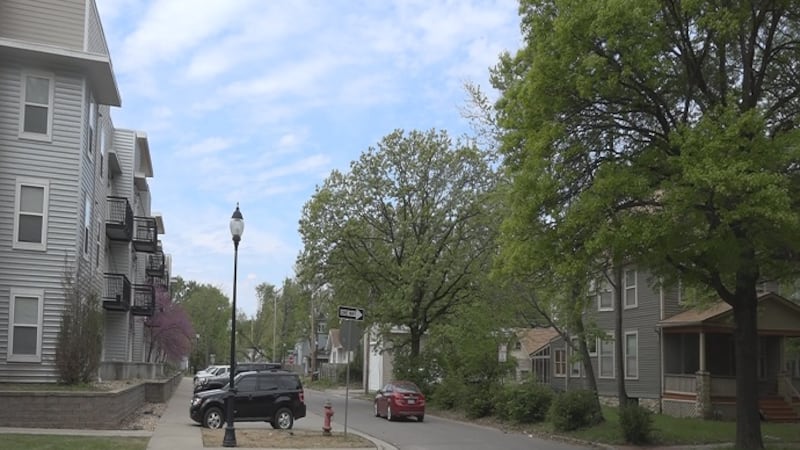 Published: May. 7, 2019 at 12:40 PM CDT
Washburn University is teaming up with city and community leaders in a new plan to improve community safety and reduce violence.
The initiative is already going in dozens of cities across the country. It's, in part, a response to the recent killing of Ichabod football player Dwane Simmons in an April 27 shooting in central Topeka that also wounded Simmons' former teammate Corey Ballentine.
"While the death of any student is a tragedy, this particular loss to an incident of senseless violence was a particular blow to the campus and we felt a need to respond," Washburn President Jerry Farley said.
The University plans to join in on the City of Topeka and Topeka JUMP's effort to work towards reducing violence via a "group violence intervention" approach that was developed by the National Network for Safe Communities.
"Cities that have embraced this approach have seen decreases in violence of 30 and 40 percent," said Topeka City Manager Brent Trout.
Both the city and Topeka JUMP said they are glad to have the University on board.
"We believe now that more stakeholders such as the health department will jump on board with little to no resistance actually," Pastor Lorna Boden with Topeka JUMP said.
Wasburn and the city are also creating a campus/community task force to explore additional approaches to enhance cooperation in the neighborhood.
The task force will include representatives from Washburn, City leaders, and community members will come up with the best way to move forward. They plan to have specific recommendations 60 days after that.