USD 501 celebrates Halloween with parades and parties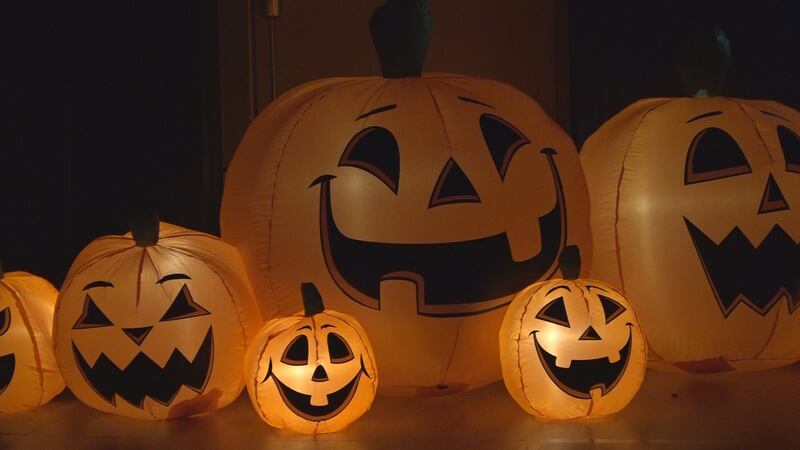 Published: Oct. 31, 2019 at 4:40 PM CDT
USD 501 invited parents to their schools for some Halloween fun on Thursday.
They held Halloween parades and parties at multiple schools across the district.
At McClure Elementary School parents, students and teachers walked the halls showing off their Halloween costumes.
Topeka West High School drumline was also there performing, as the kids danced their way through the spooky gym.
Principal at McClure Elementary, Dr. Jennifer Gordon, said not only do the students enjoy it, but the parents do too!
"Opportunities for parents to be in our building is something that's very important to us, and so it gives them a sense of belonging to our school," she added, "Our students get a kick out of having anyone's parents in our classroom, so we really encourage our parents to come out and participate."
USD 501 Superintendent Dr. Tiffany Anderson also walked in several of the parades on Thursday.