Truck drivers traveling through Kansas will find it easier to locate safe places to park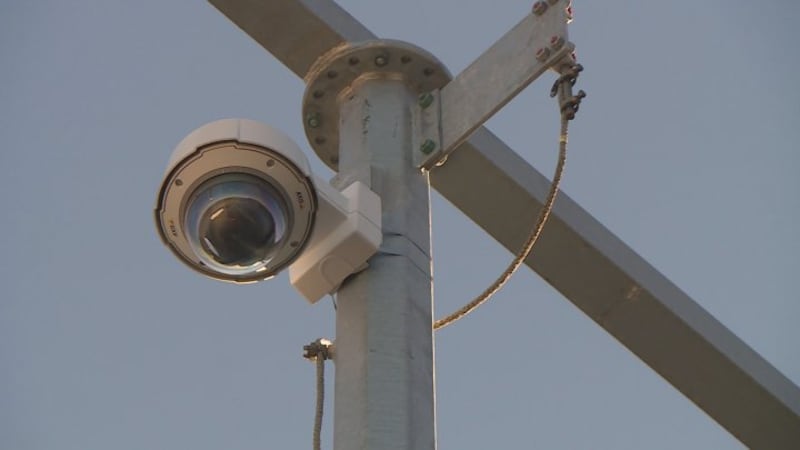 Published: Jan. 4, 2019 at 10:32 PM CST
Truck drivers will have an easier time pulling off the road in Kansas and surrounding states.
Friday, the Kansas Department of Transportation cut the ribbon to its truck parking information management system at the Paxico rest area.
The signs provide real-time information on the number of truck parking spots available at the current location and upcoming rest areas.
This action was prompted by Jason's Law passed in 2012.
Jason Rivenburg was a truck driver robbed and murdered in 2009 when he pulled into an abandoned gas station for a nap.
It prompted Congress to include $25 million of federal funding to help eight selected states create electronic signs to help truck drivers find safe, free and suitable parking.
"Jason's Law was talked about in the safety bill legislation. It's not just about the economy, they're putting themselves in danger and so this is going to help them provide information that they need to keep them safe," DaVonna Moore, KDOT Assistant Bureau Chief said.
KDOT's Bureau of Transportation led the eight-state project. They say it will improve safety and efficiency for commercial truck drivers.