Truck connected to Wabaunsee Co. burglaries located, suspects escape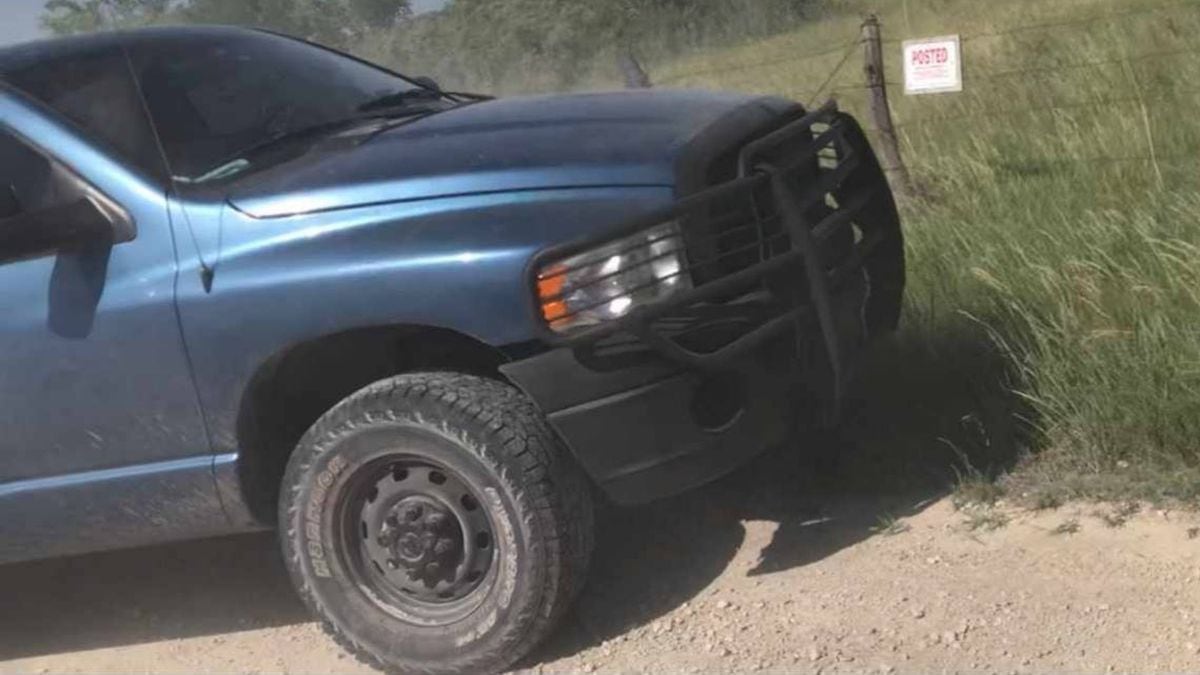 Published: Jun. 13, 2018 at 7:15 AM CDT
Officials in Wabaunsee County say they have located one of two trucks involved in a recent string of burglaries in the area.
In a post to the office's Facebook page Wednesday morning, Sheriff Rob Hoskins says a silver GMC pickup they have been trying to locate has been found.
Hoskins says the truck was stolen out of Shawnee County and located by Topeka Police Tuesday evening after a pursuit.
Officials say they were unable to locate the occupants of the truck after they fled on foot.
A second truck said to be a blue Dodge Ram Quad Cab has yet to be found.
Hoskins says it has a very distinct black brush guard on the front. The pickup also has black bumpers and grill, black rims and a black toolbox or fuel tank in the back. It may also have a temporary tag on the back, however, Hoskins says the suspect appears to be stealing license plates and swapping tags frequently.
Authorities say the occupants should be considered armed and dangerous.
Earlier this week the agency cautioned residents, particularly those in the southeast part of the county, to be on the lookout for suspicious activity around homes and outbuildings.
In a Facebook post late Monday night, authorities said a property owner told investigators one of the suspects was carrying a gun.
Officials say the suspects have taken everything from ATVs to copper wire to air conditioning units, the Sheriff's Office says.
Again, be cautious if someone knocks on your door or is approaching your home and call 911.