Toys R Us to close 180 stores -- including two in Kansas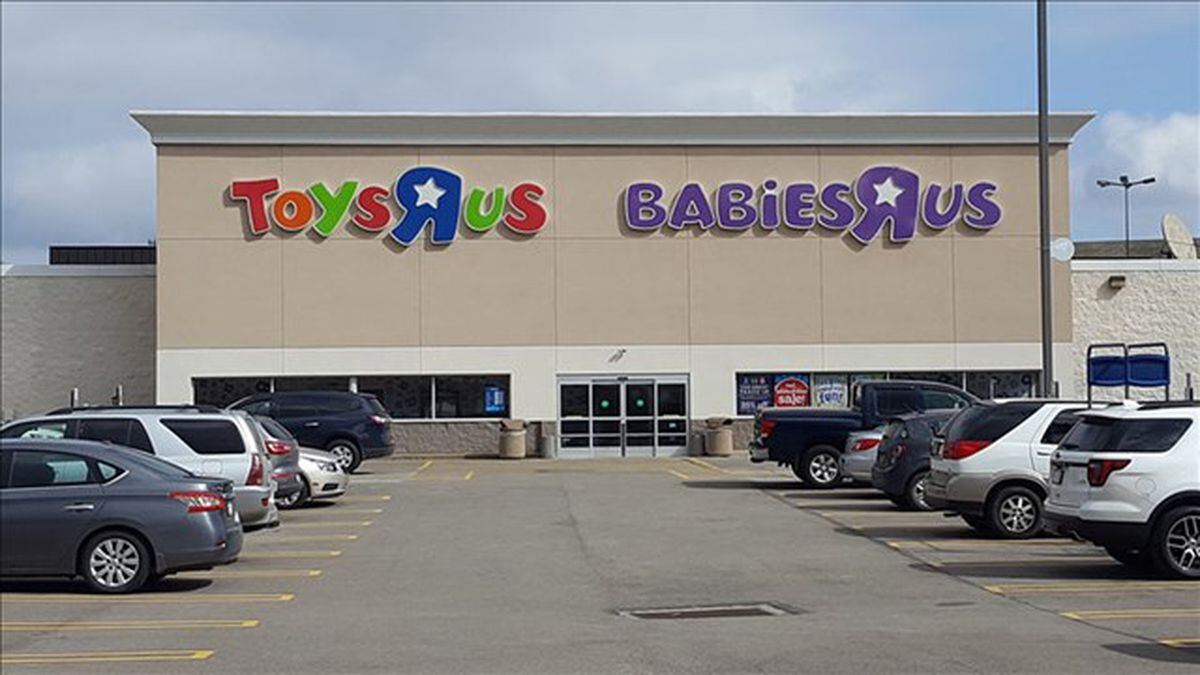 Published: Jan. 24, 2018 at 7:40 AM CST
Toys R Us is closing 180 stores across the country, including two in Kansas.
According to reports on CNBC and USA Today, the Babies R Us stores in Wichita and Overland Park are on the list of stores to be closed.
The Toys R Us store in Topeka is not affected.
The closures are part of a bid to restructure the company and emerge from bankruptcy protection, according to CNBC.
If approved by the courts, the stores would begin closing in early February. Some will be open as late as mid-April.