TPD makes Chiefs hats official part of their uniform this week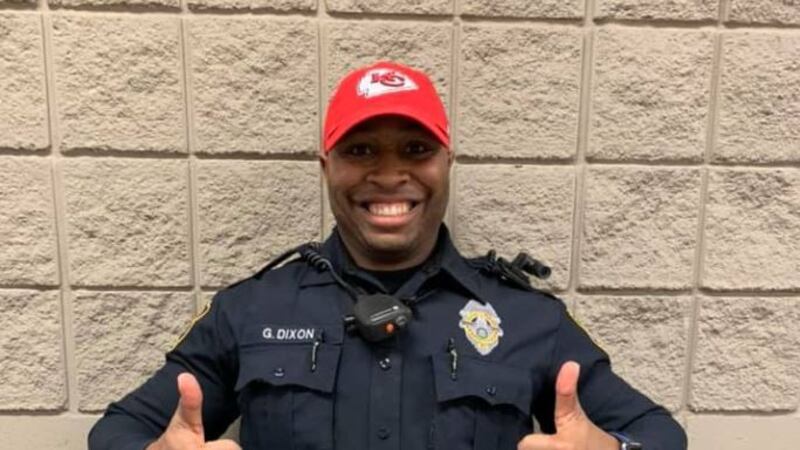 Published: Jan. 27, 2020 at 2:42 PM CST
If you run into a Topeka Police officer this week, you will notice something a little different about their uniform.
The Chief has gone to the Chiefs, with his new proclamation that officers are allowed to wear a Chiefs hat with their uniform.
They join other law enforcement agencies across the region.
The Shawnee Police Department and Overland Park Police Department are allowing their officers to sport their Chief hats while on duty as well.