Stop the Bleed training taught tourniquet techniques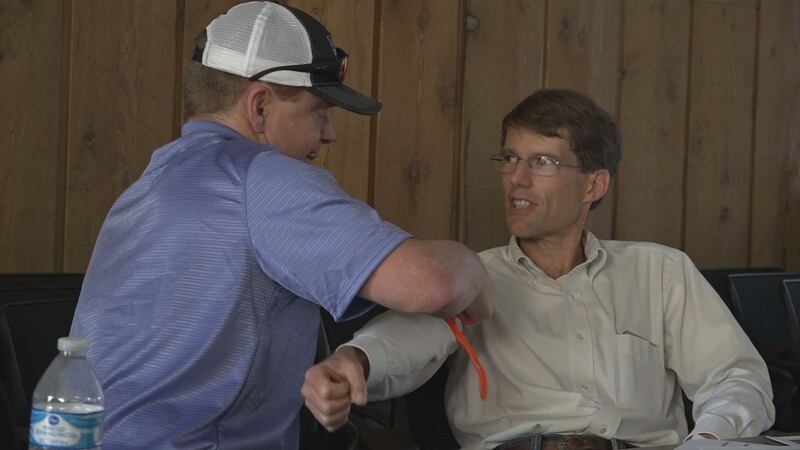 Published: Jul. 24, 2018 at 8:57 PM CDT
Faculty at K-State learned how to stop bleeding in a trauma situation--in order to save a life.
The Stop the Bleed Train-the-Trainer class gave participants techniques on how to stop bleeding with the use of hands, dressings, and tourniquets.
A recent National Academies of Science Study said trauma is the leading cause of death for Americans under 46.
K-state's Emergency Manager Coordinator Mike Bear said the University is the perfect place to teach these lifesaving skills.
"Tourniquets are a very effective means of stopping bleeding to extremities. The military instituted similar training a few years ago and they've had great success. So, the stop the bleed program is building on that success by teaching people in the civilian world how to use it," said Bear.
Once the group is trained they will be certified to teach others.