Source: More layoffs begin at Payless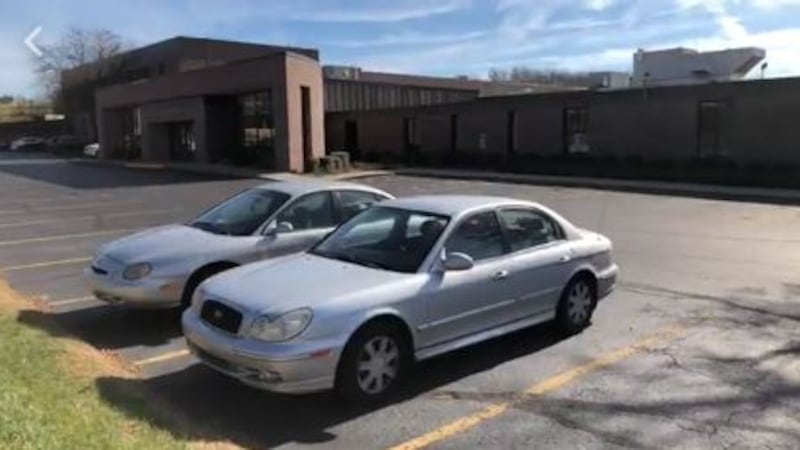 Published: Nov. 16, 2017 at 12:14 PM CST
Amid rumors of more layoffs looming for Payless Shoe Source, employees at the retailer's world headquarters in Topeka were finally given an update Thursday about the company's plans.
Officials have not released any details about what's in store. However, several people were seen outside the company's offices Thursday morning. Going into this week approximately 800 people remained at the discount shoe retailer's headquarters. Around 150 people have been laid off since the beginning of the year.
A source told 13 NEWS, 11 or 12 members of the company's IT team were laid off towards the beginning of the day, with more expected as the day continued.
When rumors of more job cuts cropped up again this week, several people reached out to 13 NEWS. On Tuesday, a company spokesperson
"given the changing retail environment there are additional steps that must be taken to position our business model to create sustainable growth."
Payless emerged from Chapter 11 last August. Under bankruptcy proceedings it closed around 700 stores. It has reduced the company's debt from $850 million to just over $400 million.
13 NEWS has reached out to Payless for comment on any coming changes.