Some gov't workers turn to Uber and Lyft to make a buck during the shutdown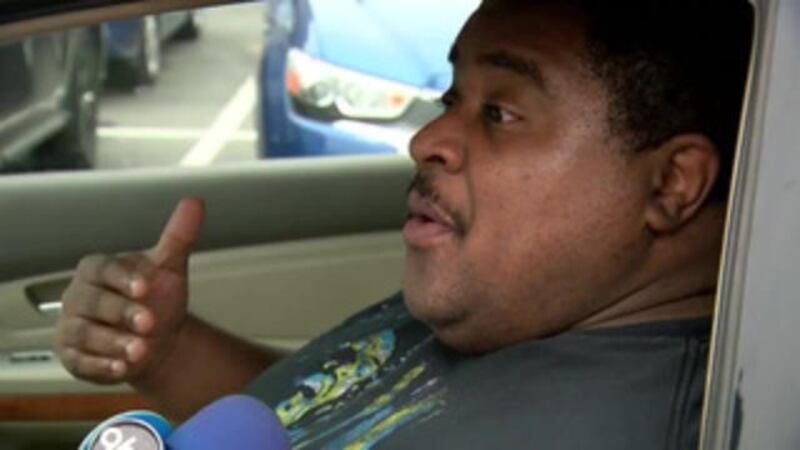 Published: Jan. 8, 2019 at 10:47 AM CST
The partial government shutdown affects a lot more than government workers. It also impacts those who rely on them to make their livings.
Rideshare drivers around Washington, D.C., say far fewer people need rides with so many workers staying at home. And, that's just part one of the double whammy hurting their bottom lines.
Cliff Monroe has made more than 10,000 trips in his three years as a rideshare driver. But, three weeks into the government shutdown, business has come to a screeching halt.
"Whenever the government is shut down, it really affects us," Monroe explained.
Some rideshare drivers say their bread and butter are tourists and government workers.
"We don't know what to do the next three weeks or months," another driver, Anastasia Njenta, said.
Additionally, some of the 800,000 government workers who are not being paid are themselves getting behind the wheel to make an extra buck as rideshare drivers.
"With the government shutdown, you have more people that working for the government doing Uber. And the full-time Uber drivers, that is really affecting us too, and our money," driver Nate Murrell said.
Negotiations about the border wall are going nowhere. So, President Donald Trump is looking at declaring a national emergency to bypass Congress and use $5.7 billion from military funds to build the wall. Democrats, however, warn that action could lead to a court battle. They are demanding the government be reopened before they continue negotiations.
President Trump plans to address the nation about the issue Tuesday night.
Until both sides figure it out, Monroe is staying positive.
"Life has it's curves and straight lines, you take the bitter with the sweet," he says.