Shutdown puts YWCA federal funding in danger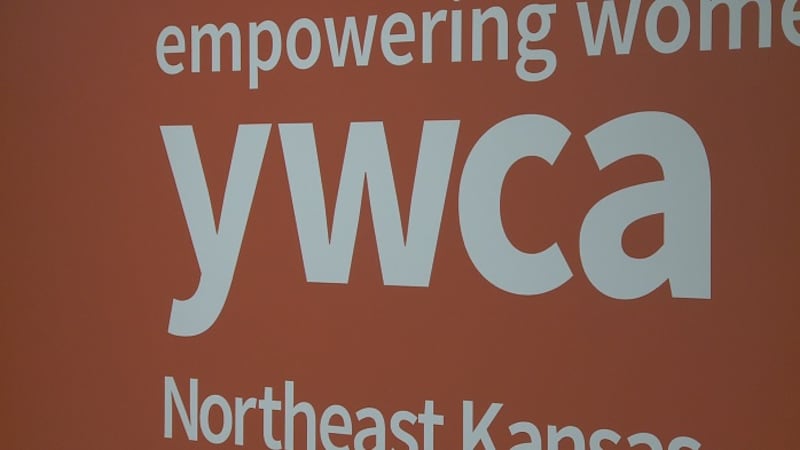 Published: Jan. 7, 2019 at 10:36 PM CST
Thousands of federal employees are without work or pay as the partial government shutdown goes into week three.
With no end in sight, employees at a Topeka non-profit could face the same fate.
The YWCA of Northeast Kansas is partially funded through city, state and federal grants. That accounts for $1.3 million of their annual budget.
"Those grants cover things like payroll, assistance to our clients," said CEO Kathleen Marker. "It pays a lot of things."
Marker says her employees and the services they provide are at greatest risk as partial government shutdown continues.
"A lot of our positions are funded by federal and state grants," explained Marker.
Federal funding promised before the stalemate is now in limbo.
"Those funds might not necessarily be able to be paid out if they don't have administrative staff to pay those things out," Marker said.
Marker says if it lasts beyond the next several weeks they'll be forced to tap into their reserves.
"We basically could only last so long with that type of cushion," said Marker. "We have to look at what we have budgeted for the remainder of the funds we have out there and we have to make sure that we're being prudent."
Some federal grants for the YWCA come through the Violence Against Women Act, a law that expired December 21. It's expected to be reauthorized when the government opens, but in the meantime, organizations all over the country are suffering.
"A lot of them don't have any kinds of reserves," said Marker. "They don't have any credit that they can borrow and so for those agencies, it's very likely that they will have to shut down or lay folks off."
Marker says it's the victims of domestic violence, sexual assault and human trafficking who will suffer the most.
"We are the last resort for a lot of folks when they are dealing with issues of victimization," said Marker. "It's very important that they have services that they can rely on from us."
If you'd like to help the YWCA during this time you can donate
.
They also suggest calling your representatives to share your support for the organization.