Several soon to be Kindergartners got ready their first big day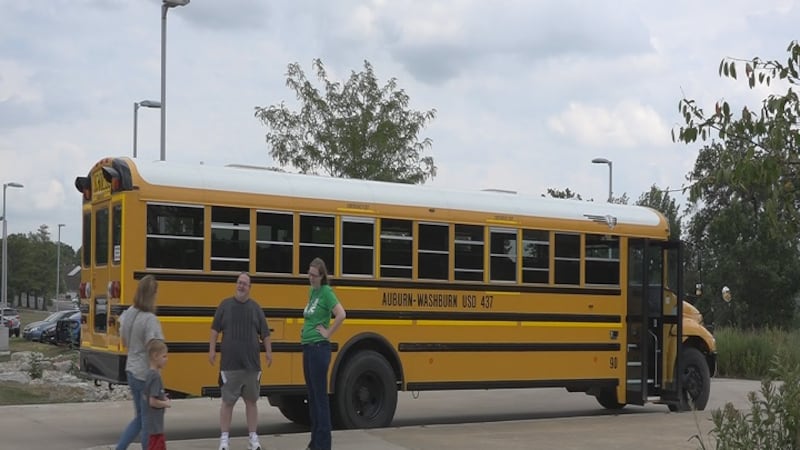 Published: Jul. 29, 2018 at 8:18 PM CDT
School is right around the corner for many, and Sunday afternoon several soon to be Kindergartners got ready their first big day.
The Kansas Children's Discovery Center hosted the first Kindergarten Fair.
Parents and students came out for a day of learning.
More than 20 organizations were there providing information on school readiness.
Organizers and families said it was a great learning experience for everyone involved.
This event followed a 5 session summer program at the Discovery Center called 'Camp Kindergarten'.