Senate set to debate gun bill on Thursday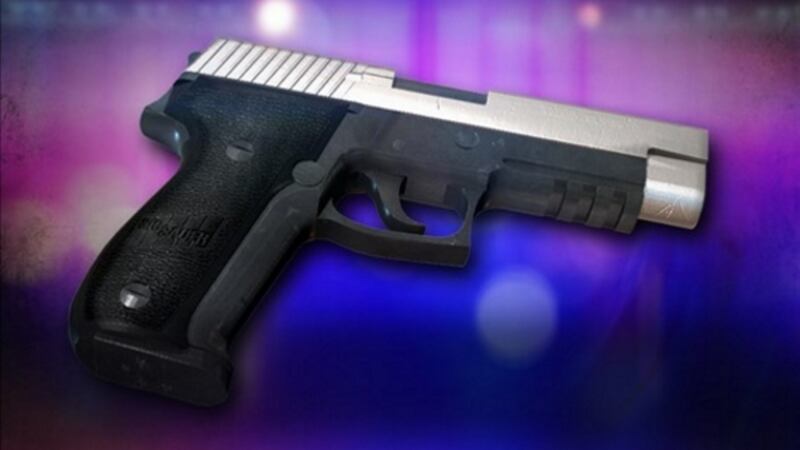 Published: May. 31, 2017 at 8:21 PM CDT
Senators are slated to take up a controversial gun bill Thursday morning.
According to Senate general orders, Senators are scheduled to debate a bill that would give permanent exemption to state hospitals, other public hospitals, mental health centers, some nursing homes, the KU health system and the university's teaching hospital in Kansas City.
Lawmakers were waiting to take up the bill to see if a compromise could be met between the National Rifle Association and the University of Kansas Health System.
The exemption from the 2013 law for those facilities is set to expire in July, unless the buildings have security measures in place like metal detectors or armed guards.
The Kansas State Rifle Association sent out an e-mail today saying, "Our right to self-defense is at stake here. We need to beat the anti-gun groups at their game."
Supporters of the bill contend mental health facilities and hospitals cannot afford the cost of providing additional security measures, saying the bill could cost each institution around $25-million dollars.