Sen. Moran joins bi-partisan group of senators addressing national guard suicides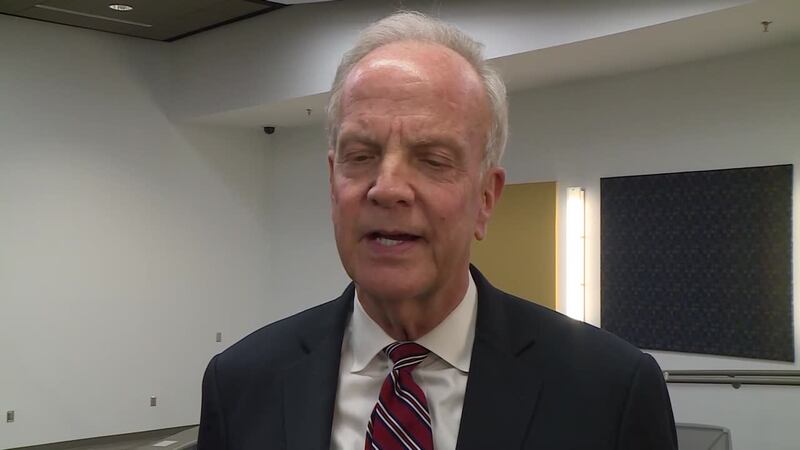 Published: Oct. 18, 2019 at 5:44 PM CDT
Kansas senator Jerry Moran called on the Dept. of Defense to address suicides by those who serve in the National Guard.
Moran joined a bi-partisan group of senators Friday in a letter to the DOD. Together, they wrote:
A DOD report released last month found the suicide rate per capita among the National Guard is consistently higher than that of active duty and reserve members.
The Senators say National Guard members' position as both soldiers and civilians creates a need for tailored solutions in accessing mental health care and community-based support, especially in rural areas.
Their letters the DOD to submit a report by December on gaps in suicide prevention programs for the national guard.
The letter was also signed by U.S. Senators Richard Blumenthal (D-Conn.), Bernie Sanders (I-Vt.), Mike Crapo (R-Idaho), Mazie Hirono (D-Hawaii), Sherrod Brown (D-Ohio) and Patty Murray (D-Wash.).