Officials: DON'T forward viral Facebook message hoax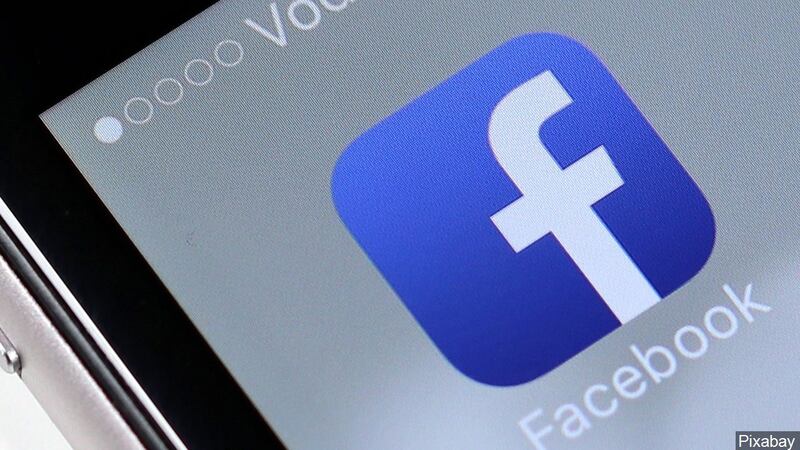 Published: Nov. 27, 2018 at 7:03 PM CST
You may have received a message from a Facebook friend saying you sent them a duplicate friend request.
That's probably false.
There is a viral Facebook message that people keep forwarding to one another.
The message states: "Hi... I actually got another friend request from you yesterday...which I ignored so you may want to check your account. Hold your finger on the message until the forward button appears...then hit forward and all the people you want to forward too...I had to do the people individually. Good Luck!"
Officials in Plaquemines Parish in Louisiana say you need to STOP forwarding the message. They say, "Your account isn't sending duplicate friend requests. And you didn't receive a request from the person you're forwarding it to. You're simply doing it because the message tells you to."
They say everyone forwarding the message is the reason the hoax is spreading so fast.
The message suggests your account might be cloned. That might be why people are on edge.
Cloning has been used to scam other Facebook users in the past. Scammers use someone's name and photo and make duplicate Facebook account.
They then message that person's friends and try to scam them for money or steal information from them.
To see if you have been cloned a simple search on Facebook will work. If you see a duplicate account using your name and photo, you can report it to Facebook.