Off-duty police officer shoots armed man at Lenexa Costco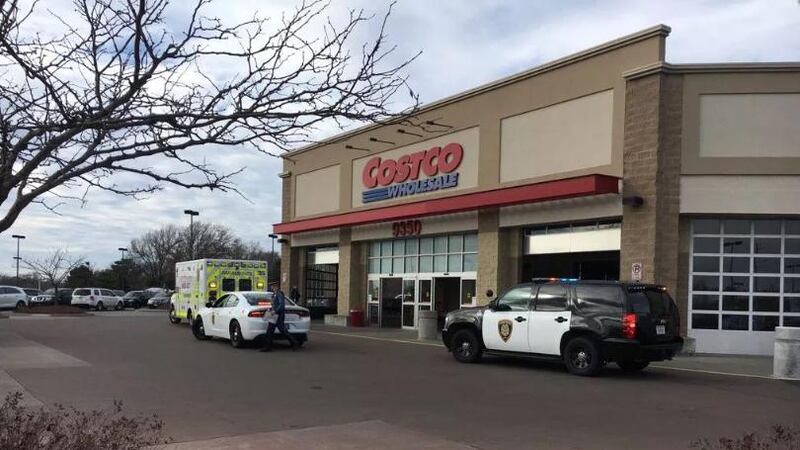 Published: Nov. 26, 2017 at 3:45 PM CST
The Lenexa Police Department says they are investigating a shooting at Costco where an off-duty officer fatally shot an armed man, KCTV reports.
KCTV says, officers got a call Sunday morning about a man who was brandishing a firearm at a Costco store located at 9350 Marshall Drive.
Witnesses told KCTV5, the man was yelling and pointing a gun.
Officers arrived on scene to find the man had been shot by someone inside the store and he was pronounced dead.
After a brief investigation, police told KCTV5 that an off-duty police officer, who was shopping, had engaged the man inside the store and fatally shot him.
Lenexa Police say no one else was hurt. They evacuated the building around the time of the incident.
The Johnson County Officer-Involved Shooting Team is handling the investigation.
We've attached a link to the original story
.