New movie theater opens in Topeka's Wheatfield Village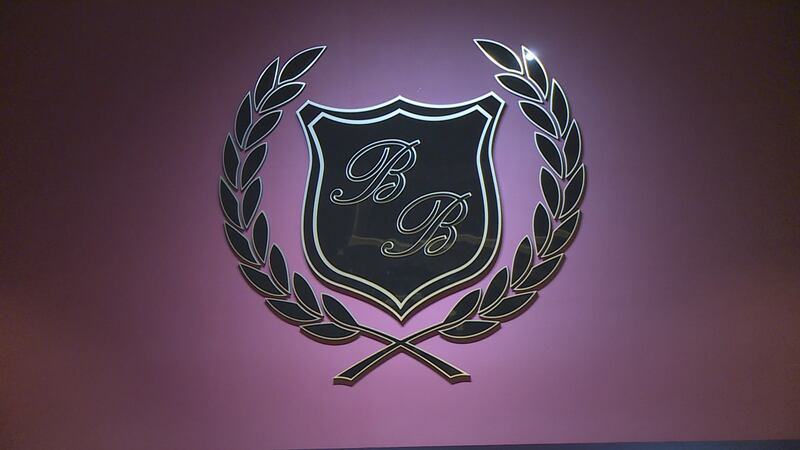 Published: Nov. 7, 2019 at 8:24 PM CST
Thursday night was the grand opening of the new movie theatre at 29th and Fairlawn.
Moviegoers were flooding in for the first films at B&B Theaters Topeka Wheatfield 9.
The new theater features a grand screen, heated electric leather recliners and a full service bar in the lobby.
There is also the option to watch a movie in MX4D, allowing the viewer to feel it through built in motion and effects.
Many people at Thursday's grand opening said they were looking forward to the comfort this new theater offers.
Marcus White said, "I'm actually most looking forward to the seats, the heated seats and the reclining. I have not been to a theater that actually had reclining seats yet, so I think it's going to be nice."
Megan Hander said she came for the heated and reclining seats, but her brother Noah was excited for other reasons.
"I heard they had 4D stuff so you can like smell it and that sounds crazy," he said.
Darrin Plank said he came to the soft opening the night before with his family, and they are already back to experience the Grand Screen.
Tickets are sold at the theater or online at https://www.bbtheatres.com/location/Topeka.