New Topeka City Council members sworn in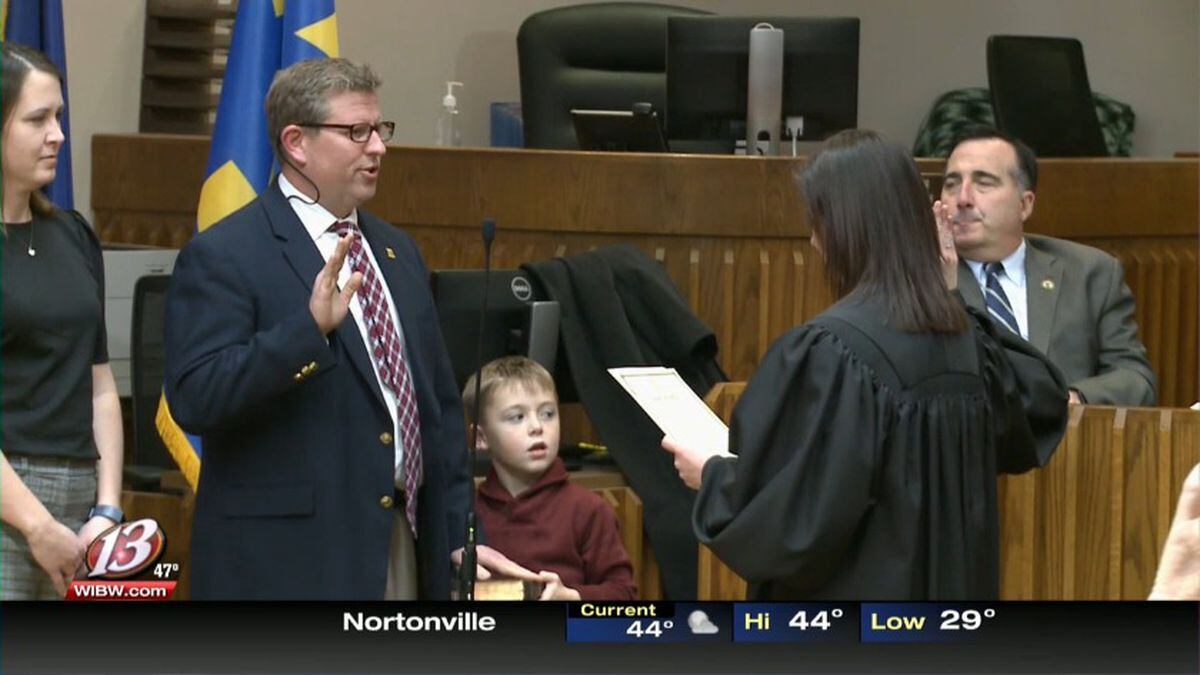 Published: Jan. 13, 2020 at 11:06 PM CST
The victors in three contested seats from the November Topeka city council election fought hard to show their ideas were best.
Monday night, they were officially sworn-in as members of the council.
"Now it's real, it is. You go to the election office, you get your certificate, but once it happens it becomes very real. I'm ready to get started," said Spencer Duncan representing district eight.
Hannah Naeger representing district six says she's focused on safety and infrastructure.
"Really talking about investing in our infrastructure as a city, making sure that this not only is a safe place to be, but feels safe. That will be something we can really build upon in the future," she said.
Duncan and Christina Valdivia-Alcala representing district two put a similar emphasis on paving paths to the future.
"My big umbrella for a lot of things is just keeping people in Topeka and bringing people to Topeka," Duncan said.
"So that's the lens that I will look through everything we do, is how does that improve our quality of life and keep people and bring people."
Valdivia-Alcala said, 0"Strong focus on revitalization ... What things can we do to set things in place that maybe might not help folks my age, but the ones that are the most important which are the children. The generations to come."
The pressure of election is off, but now they bear a new burden.
"There's more urgency, because now they know when they talk to me that I can actually help, as opposed to when you're running for office, you're just a citizen," Duncan said.
It's a weight each is ready to carry.
"Very excited to see where we can go as a council, as a district, and as a city," said Naeger.
The new members got right to work - hearing public input on the city's strategic goals for the next two years.