Need a weekend getaway? TripAdvisor says Topeka's the place to go!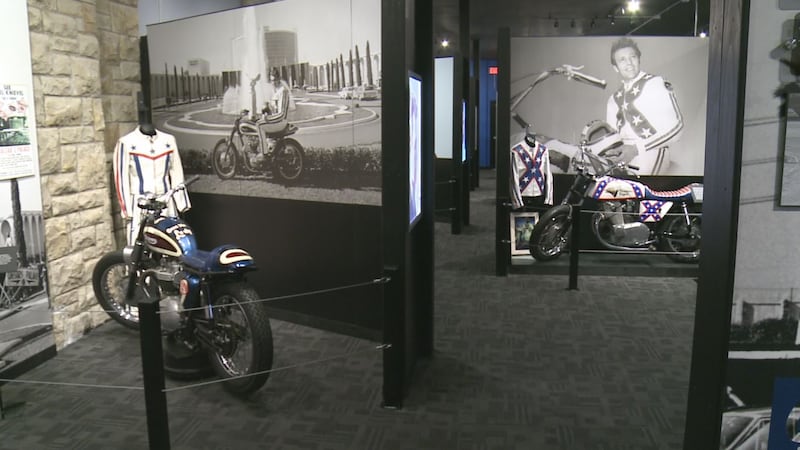 Published: Oct. 10, 2018 at 10:43 AM CDT
You don't have to go far for one of the best family getaways in the country. Heck, if you live in Topeka, you barely have to leave your backyard.
According to a new roundup of the 25 Best Family Weekend Getaways, TripAdvisor names the Capital City one of the top five in the Midwest. The travel site pointed out the City is filled with "educational sights and cultural attractions worth visiting."
If are thinking about a getaway and actually want to leave town, Branson, Missouri, the "Live Music Show Capital of the World," is your closest bet.
it compiled the list based on which cities have the best attractions to keep everyone entertained, from kid-friendly outdoor adventures to classic theme parks.
Here's the best weekend getaway locations in the Midwest (in no particular order):
Rapid City, South Dakota;
Bloomington, Minnesota;
Branson, Missouri;
Topeka, Kansas;
Wisconsin Dells, Wisconsin