Melissa Jarboe talks about the future of the group she founded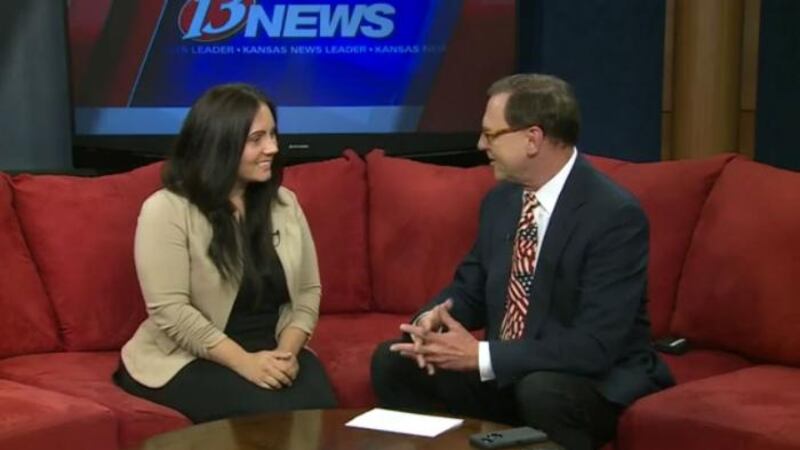 Published: May. 30, 2016 at 6:41 PM CDT
Military Veterans Project founder Melissa Jarboe visited 13 News Monday, with the future of the organization as our first topic.
Jarboe is stepping aside as the Executive Director, with a new E.D. coming on board during the early part of 2017. Day-to-day duties on veterans services through MVP, including finding ways to reduce the extremely high numbers of veterans suicides, will be handled by the new Director out of MVP's Satellite offices in Washington.
The headquarters will remain in Topeka, she says.
Watch our interviews from the show, including a 2nd segment remembrance of her husband, Jamie Jarboe.