Kansas organization hoping to strengthen early childhood education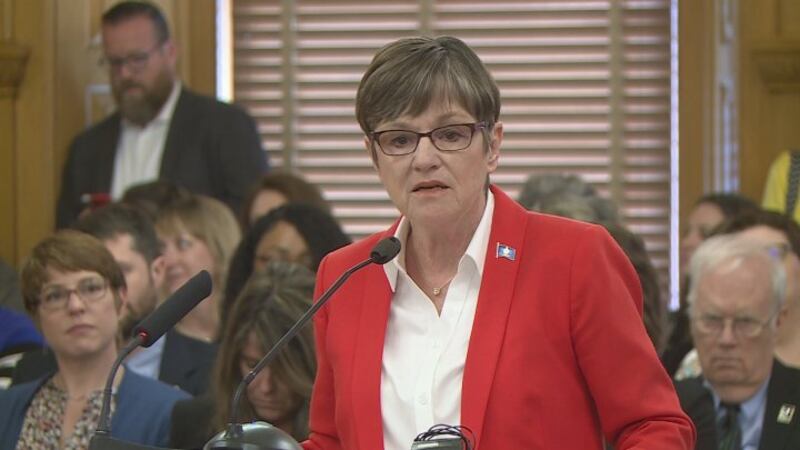 Published: Apr. 11, 2019 at 4:50 PM CDT
A Kansas organization is hoping to strengthen early learning education after Gov. Laura Kelly signed a new education bill over the weekend.
Kelly spoke to the Children's Cabinet meeting Thursday morning in the old Supreme Court room at the Statehouse.
Children's Cabinet is a group that supports early childhood programs in Kansas. It gets its funding from a massive tobacco settlement in 1998.
The group says they hope to use research to strengthen their missions and one of those is brain development.
The new education bill would increase spending on public schools by about $90 million dollars.