Kansas officials ask public to be prepared for zombie invasion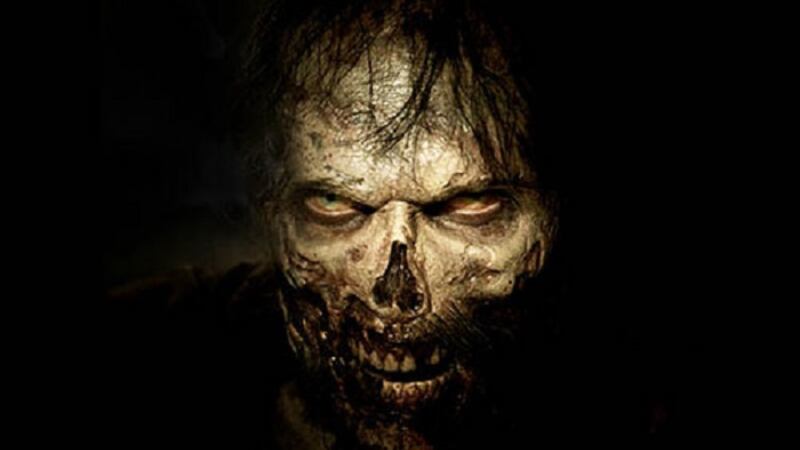 Published: Oct. 23, 2018 at 3:32 PM CDT
Kansans are being encouraged to prepare for an invasion of the living dead.
Gov. Jeff Colyer Monday signed a proclamation declaring October Zombie Preparedness Month. The Kansas Department of Emergency Management says if you're prepared for zombies, you're prepared for any natural disaster.
KDHE says being prepared includes making a disaster go-to kit for your home and car that has plenty of food, water and other essentials to survive on for three days. They also recommend having a home emergency plan and practicing it, in case of a tornado, fire or flood.