Kansas schools honored for instilling ethics and excellence through education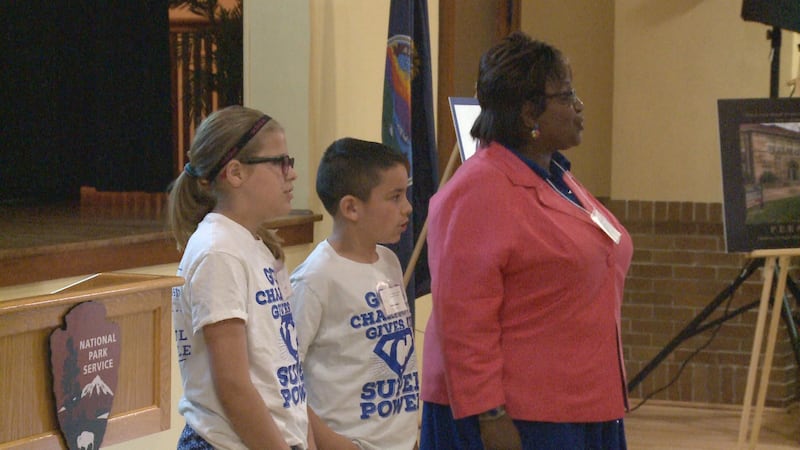 Published: May. 4, 2017 at 10:27 PM CDT
The Kansas Department of Education joined the Brown vs. Board National Historic site Wednesday to honor the ethics and excellence of education at its schools of character recognition program.
Schools throughout Kansas developed classes to help kids meet social, emotional and character development standards.
Thirty-five Kansas schools were recognized, but only one took home the top prize of 2017 Kansas State School of Character.
That honor went to Topeka's McClure Elementary.