Kansas Sen. Vic Miller arrested on DUI count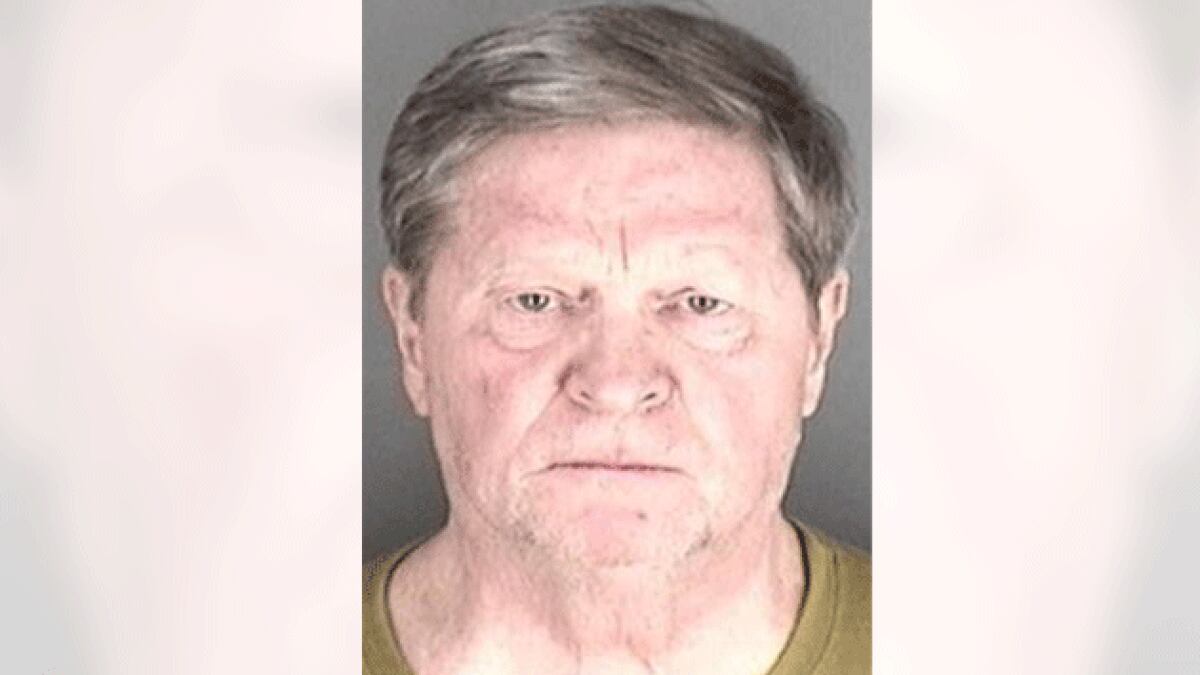 Published: May. 7, 2019 at 2:46 PM CDT
Kansas state Sen. Vic Miller was arrested overnight for allegedly driving under the influence.
According to Shawnee Co. jail records, the freshman Senator was booked into the Shawnee Co. jail around 1:15 a.m. Tuesday morning on counts of Driving Under the Influence and inattentive driving. He was released about ninety minutes later.
The Topeka Police Dept. told 13 NEWS, just before 11 p.m. Monday, officers found a car that had crashed in the ditch near I-70 and SE Carnahan Rd. Officers found Miller inside. They say he was not injured but they suspected he might be under the influence.
In a statement to 13 NEWS, Miller declined comment, citing the advice of his attorney.
Miller was just appointed to the state's upper chamber for this session to replace Laura Kelly after she moved to governor's mansion. He had been serving as the state representative for the 58th district, representing southeast Shawnee Co., in the Kansas House.
Prior to his time in the Kansas Legislature, Miller has also served on the Topeka City Council, Shawnee Co. Commission, and as a Topeka municipal judge.