Kansas Children's Discovery Center opens for special MLK event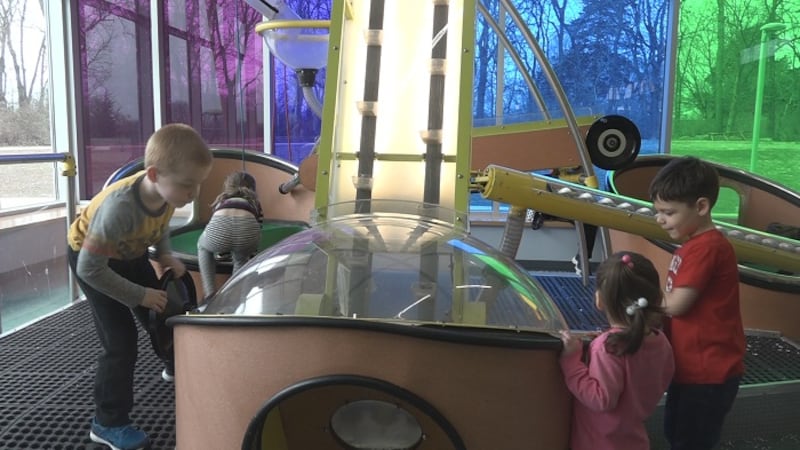 Published: Jan. 20, 2020 at 3:46 PM CST
The Kansas Children's Discovery Center hosted a special event for Martin Luther King Junior Day.
The Discovery Center is usually closed on Mondays but they decided to open their doors on the holiday to allow everyone in the community to spend time together.
The Discovery Center gave kids a chance to watch the iconic "I Have a Dream" speech while sharing dreams of their own.
Everyone in the community was welcome to come share their dream and put it on display in the community art center located in the Discovery Center.
Caitlin Luttjohan with the Discovery Center says everyone having fun together is exactly what Martin Luther King Jr. would have wanted from today.