KU alumni donates $1M to scholarship fund in support of LGBTQ students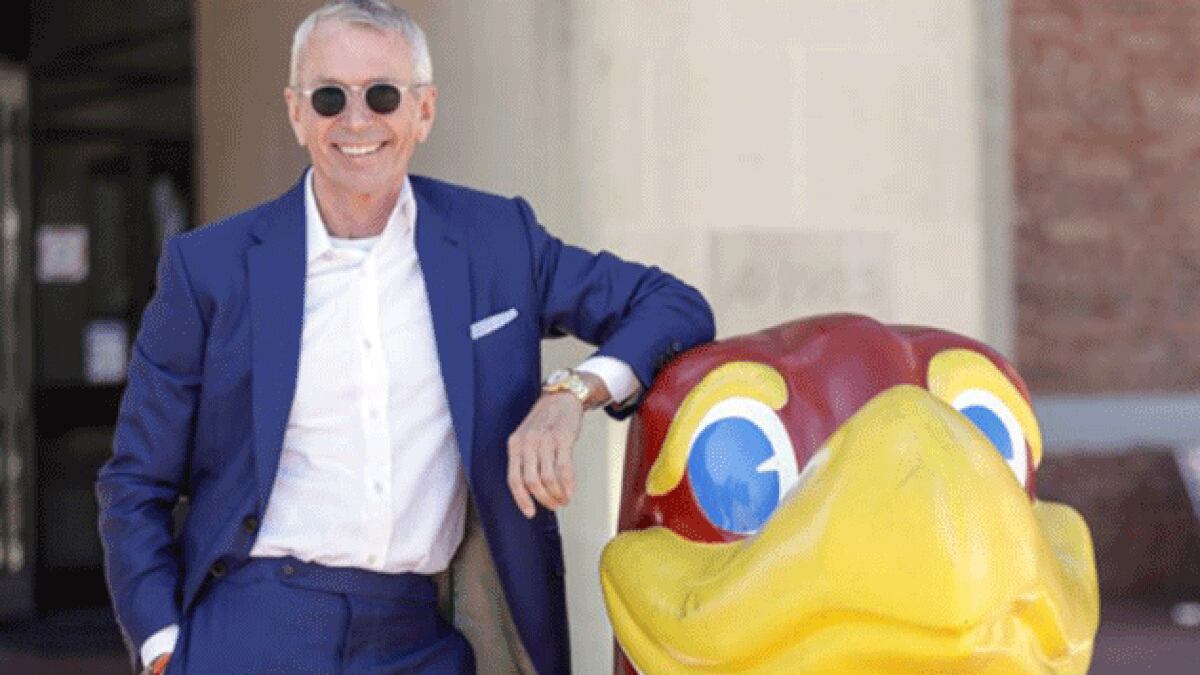 Published: Mar. 1, 2018 at 12:42 PM CST
A University of Kansas alumnus is pledging a million dollars to his alma mater is support of LGBTQ students.
Chad Leat announced his gift during a visit to KU earlier this week. The money will be used in a scholarship fund for lesbian, gay, bisexual, transgender and queer students.
"I credit my experience at KU with my ability to make my way in the business world and to find a successful and rewarding career in finance," Leat said.
Leat is the retired vice-chairman of Global Banking at Citigroup and currently lives in New York City. He is one of the first openly gay major financial leaders on Wall Street. Back in 2006, he established the Chad A. Leat Student Scholarship through KU's endowment.
"When I decided to establish a scholarship to reward not only students with need, but also students that showed leadership and affiliation with the LGBT community on campus, I did it because I had a wonderful career here as a student at KU," he said.
Leat grew up in Tonganoxie.