KDR office building treated for bed bugs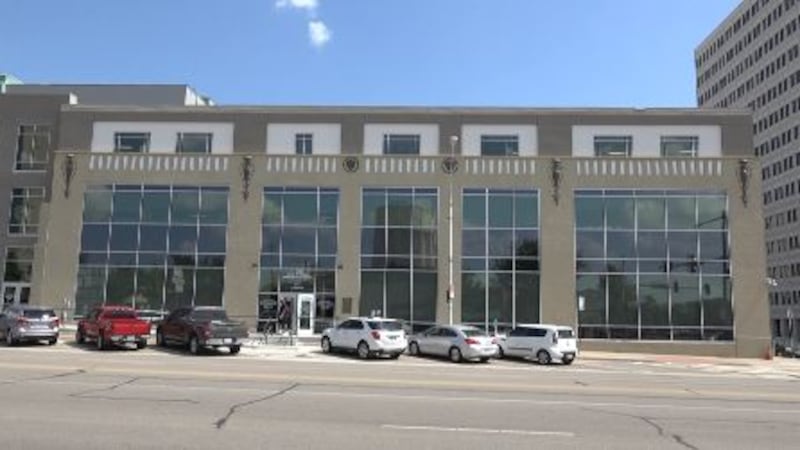 Published: Jul. 11, 2018 at 12:07 PM CDT
Some employees with the Kansas Department of Revenue were placed on leave after bedbugs were discovered in one of their office buildings.
According to KDR spokesperson Rachel Whitten, the bedbug infestation was discovered on Friday in the Scott Building at SE 10th and Quincy.
The KDR leases the building for their taxation division.
Seven employees were placed on administrative leave, and were required to have their homes checked for bedbugs before they could return.
An extermination company worked over the weekend and Monday to eradicate the bugs in the office.
The office was deemed bedbug free on Tuesday.
Whitten says the home inspections for employees are free, but the employees are required to pay for any extermination.