Historical preservation group nominates Docking Building as an historical site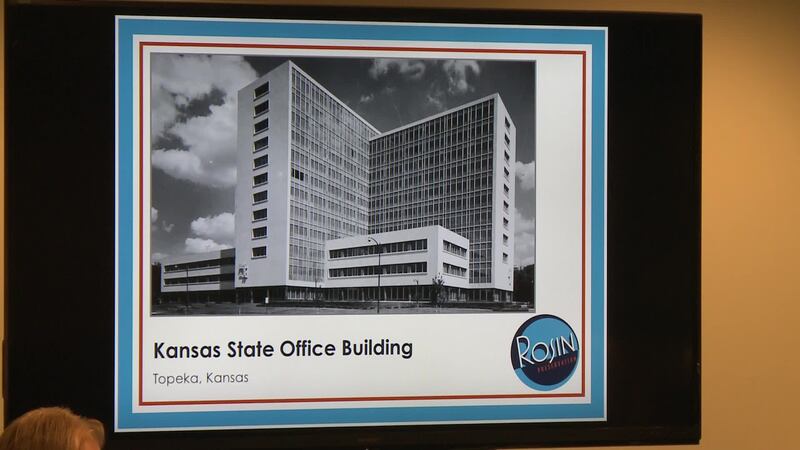 Published: Mar. 10, 2016 at 11:13 PM CST
There could be new life for the Docking Building thanks in part to a historic preservation group.
The Kansas Preservation Alliance nominated the Docking Building to be placed on the National Register of Historic Places.
The Register will do an eligibility assessment of the building before it's submitted to the kKansas State Historic Preservation Office.
Thursday night discussion centered around the architect of the building and Docking's role as a central power plant in the area, but the discussion also turned to the much needed funding when a building such as docking receives historical status.
"National Registry makes available historic tax credits, federal and state depending on how the building is used. There are possibilities that open up with historical designation," Rachel Nugent, National Register Coordinator.
The Kansas Historical Board will make their decision April 30th and then their findings go to the National Park Service for the final review.