Former city spokeswoman is following her passion for poetry writing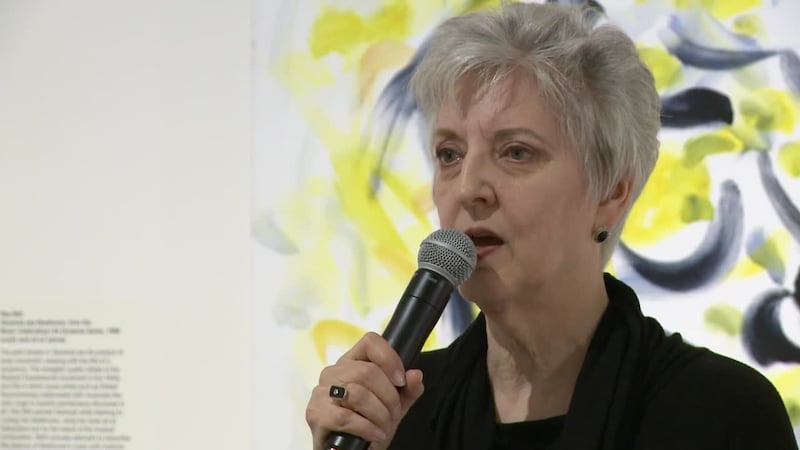 Published: Oct. 22, 2019 at 10:06 PM CDT
Former City of Topeka spokeswoman is following her passion for writing.
Ruth Maus held a poetry reading Tuesday night of her new book 'Valentine.'
Maus says the book is a mixture of all types of poems, from rhyme and meter to humorous light verse.
Maus recently retired, and is now a Washburn Student. She says when she sees or hears something quirky, she has to write.
"You always want your work to be recognized by others, but you'll never think that it will really happen and so when it does happen it's surprising, but it's very gratifying and rewarding," Maus said.
Maus says she has been writing for nearly 40 years.