Former Jayhawk hopes to put a charge into Chase Middle School students, donates $5,000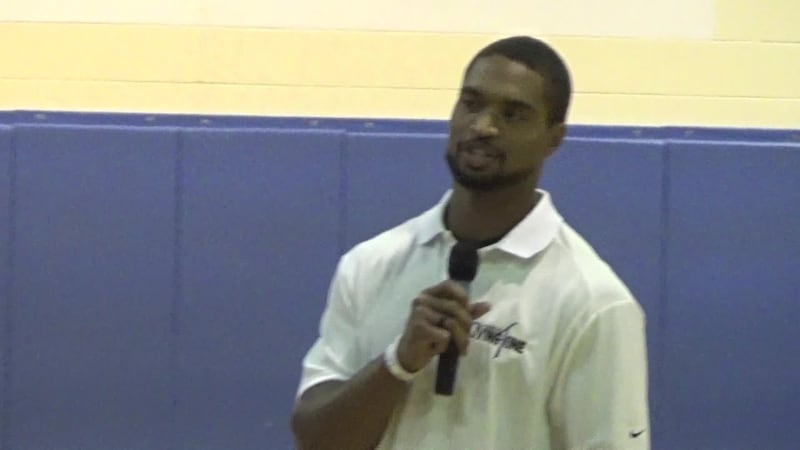 Published: Feb. 12, 2016 at 5:41 PM CST
A former Kansas Jayhawk star was in the Capital City hoping to empower students toward a brighter future.
Former Jayhawk and current San Diego Charger Darrell Stuckey was at Chase Middle School Friday. He donated $5,000 to the school at a part of the GEAR UP program.
GEARUP is a part of the U.S. Department of Education is designed to increase the number of low-income students who are prepared to enter and succeed in post-secondary education. GEAR UP has a partnership with the University of Kansas. The focus of Friday's event was the power of youth.
"I think the greatest thing about being a kid is lack of responsibility," said Stuckey. "The only responsibility you have is to find a way to better yourself every day. You leave the house to never return the same; it's up to you to whether it's to turn better or worse."
Also speaking was Carlos Ojeda Jr. The former university administrator now focuses his energy on empowering students to succeed by teaching them their voice is their power.