Families say new Capper Can Capital Campaign will make a big difference.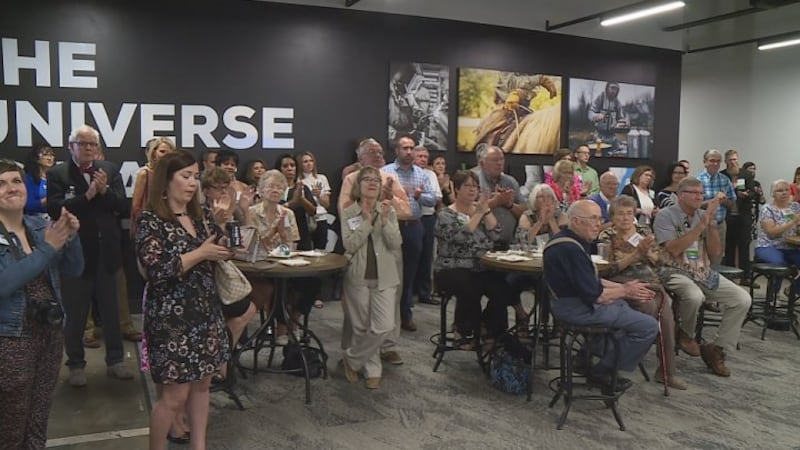 Published: Sep. 10, 2019 at 11:44 AM CDT
Capper Foundation announced their five year $4 million Capper Can! Capital Campaign Foundation.
The campaign will create new services that will be more inclusive for adults and children with disabilities. Capper Foundation plans on providing life-changing services to give individuals and their families hope for independence.
From 2020-2024 the campaign's initiatives will be:
Pediatric Services Enhancement

Significantly reduce pediatric waiting list
Pediatric Scholoarships

Employment Readiness for Adults with Disabilities

Provide on-site employment opportunities for adults with disabilities

Program Endowment/Sustainability

Ensure services continue for years to come

Many families say this campaign will have great impacts. Andrea and Josiah Engstrom said their son who is now six years old was on a waiting list for two and a half years just to receive services. Their son was diagnosed with severe autism. They hope families who may be in a similar situation do not have to wait like they did to find help for their child. The Engstrom's said any amount of money donated to this campaign would be appreciated. "And Capper is going to be there with our family the whole way through. And so if people can connect to the idea that there's folks in our community and folks in our area who need help for a really long time, just giving a little bit makes a big difference." Nearly half of the foundation's $4 million goal has been met. For more information on the campaign and how you can donate can be found here.