Downtown gas station expansion adding full service coffee bar, deli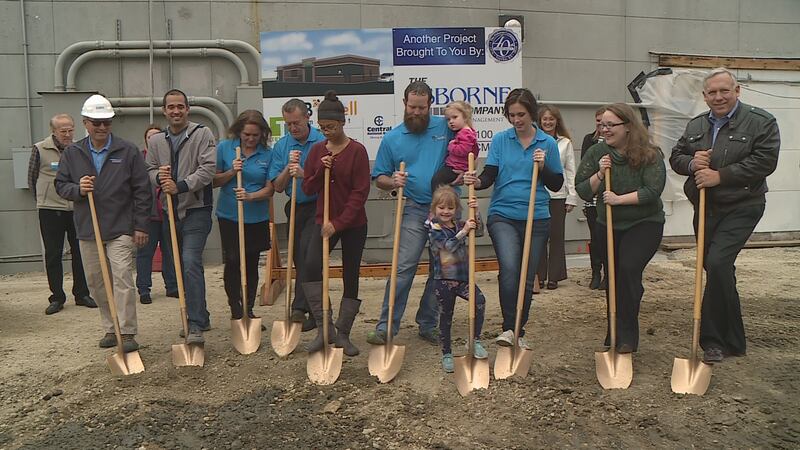 Published: Nov. 28, 2017 at 4:35 PM CST
You'll soon be able to get a fresh deli sandwich, a cappuccino and pick up a few groceries, too, at a local gas station.
A groundbreaking was held Tuesday at the BP gas station at 6th and Quincy. They're expanding to make room for a B'Well Market, which will house a full service coffee bar, fresh food options and a deli.
The property's owner says the expansion will come in handy for the increasing number of people living downtown and for those in a time crunch.
"It's great for people who only have a half-hour lunch, they can come and get something quick to take back to the office and eat," Austin Barnwell said.
B'Well Market will also have items you might need on a daily basis, such as soap, shampoo and detergent.