Class offer insight into generations of family history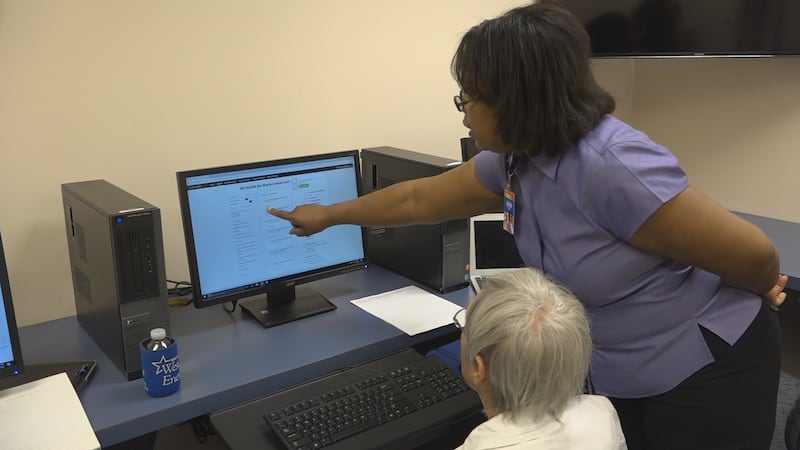 Published: Aug. 4, 2018 at 6:46 PM CDT
A handful of Topekans have new insight into their family trees thanks to a computerized genealogy class at the Topeka and Shawnee County Public Library.
Saturday's class was the second in a monthly series at the library.
Attendees fill out a pedigree chart and enter the information they know about themselves and their family members. From there, people delve into generations of family history by researching and finding documents like birth, death, and marriage records.
The class provides free access to databases and Ancestry.com.
"People do it for inheritance purposes, they do it just to find out who they are, there are people that are adopted, there are people that have never known a mother or father, a grandparent or whatever," Sherri Camp, Genealogy Librarian at the Topeka and Shawnee County Public Library, said. "It just connects you to the rest of the people in your life and tells more of who you are based on who your ancestors were."
For more information on upcoming classes and how to begin your own search into your family history, visit tscpl.org/genealogy.