Cincinnati Reds sign Mike Moustakas to big 4-year deal, to play 2nd base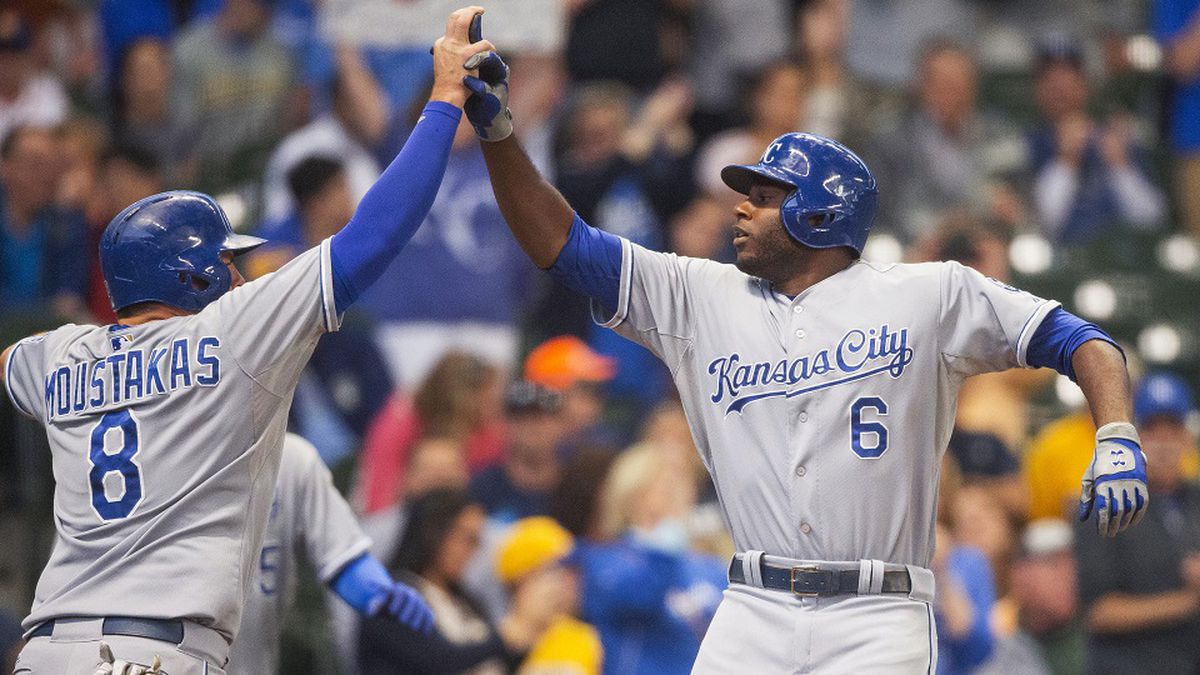 Published: Dec. 2, 2019 at 5:39 PM CST
The Reds are adding more power to their infield by agreeing to sign former Brewers slugger Mike Moustakas to the richest free-agent contract in club history, according to MLB insider reports.
Moustakas, who is expected to move one base over for the Reds, is getting a four-year deal worth $64 million, according to Jon Heyman.
The left-handed batter hit 35 home runs and batted .254 with 87 RBI last season. Cincinnati has an established 3rd base star in Eugenio Sanchez, so the Reds plan to move Mike to 2nd base, where he also proved to be proficient with Milwaukee.
The 32-year-old played 47 games at second base last year after playing third base almost exclusively for his first eight major-league seasons - including 7 1/2 with the Royals.
Moustakas made only one error at 2B last year and had a fielding percentage of .993. He made 11 errors at 3B (.952). He started the season playing second, then switched back to third almost exclusively in June.
Moustakas hit a career-high 38 homers with the Royals in 2017. The Reds did not tender an offer to Jose Peraza, effectively making him a free agent, according to reports. The Cincinnati Reds have not confirmed the reports.