Childrens Mercy Junction City Celebrates Grand Opening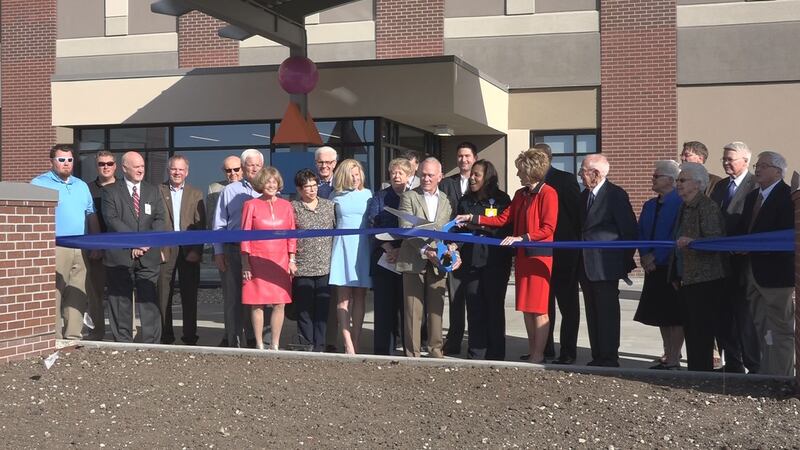 Published: Mar. 15, 2018 at 7:49 PM CDT
Children's Mercy cut the ribbon on its new facility in Junction City.
Thursday marked the grand opening of the pediatric center at Geary Community Hospital. It will have 12 exam rooms, two telemedicine rooms, a lab draw, reception area, and nurses stations.
The telemedicine room allows children to get specialty care from specialists at Children's Mercy Kansas City and Wichita without the commute.
Marshaun Butler, Vice President Children's Mercy Hospital Kansas, Outreach & Regional Practices, is excited about providing much needed services to the community.
"This opening is tremendous for us. It's a huge milestone in which we are able to have more a permanent presence and we are actually able to expand our services," explained Butler. "We know that there are many children here in the community with critical needs and this just allows them to stay home closer to receive the care that they need."
Current specialty clinics include cardiology and endocrinology/diabetes. Additional clinics will be offered through telemedicine in the coming months.