Boy, 8, dies in SE Kansas fire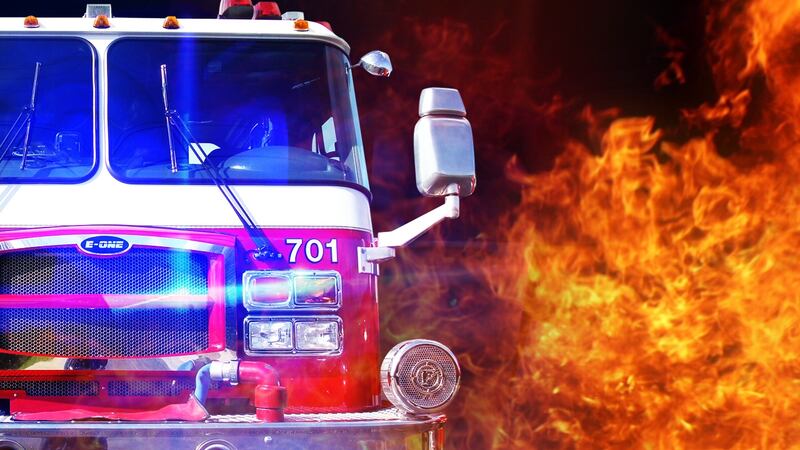 Published: Dec. 12, 2016 at 11:17 AM CST
A fire in SE Kansas leaves an eight-year-old boy dead. It happened Saturday afternoon in the Montgomery County town of Dearing, Kansas.
Fire officials say crews found a detached garage and dog house on fire at the home. Firefighters got the fire under control quickly, then found eight-year-old Cody Shull dead next to the garage.
The Montgomery County Sheriff's Office says an autopsy will be performed, but it appears the boy sustained fatal burns in the fire.
No word yet on what caused the fire, but foul play is not suspected.