Becoming a smart shopper for Home Warranties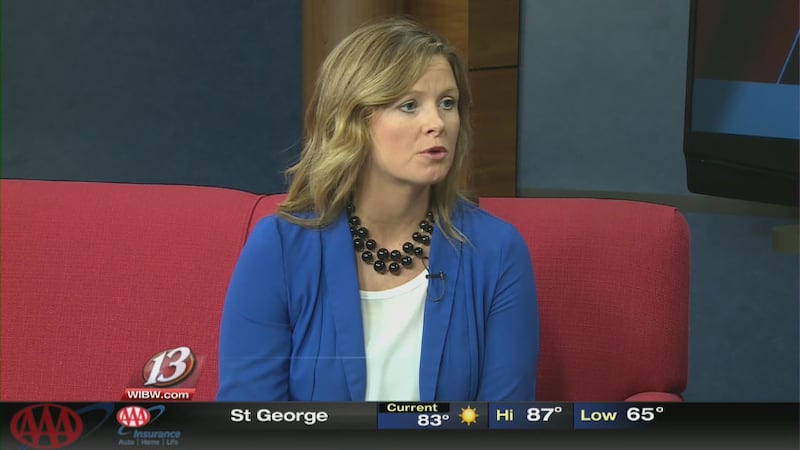 Published: Aug. 11, 2017 at 8:51 PM CDT
Home warranties come in a few forms, especially if you've recently purchased a new house. But, even if you've owned your home for a while, you could potentially purchase a plan intended to protect your wallet should something go wrong at home. A quick web search for home warranty information yields a mixed bag: are these plans worth it?
Last year, the Better Business Bureau processed 10,261 complaints regarding home warranty companies. The reasons for complaints often include frustration over what isn't covered, quality of service provided, disputes over fees and length of time for a response. At the same time, many happy customers left positive reviews of companies they felt did right by them.
If you choose to purchase a home warranty, BBB recommends setting yourself up for success with these tips:
▪ Understand the coverage.
▪ Know the claim process.
▪ Reporting a claim.
▪ Research the business.
▪ Know your rights.