Army: Fort Riley soldier dies from gunshot wound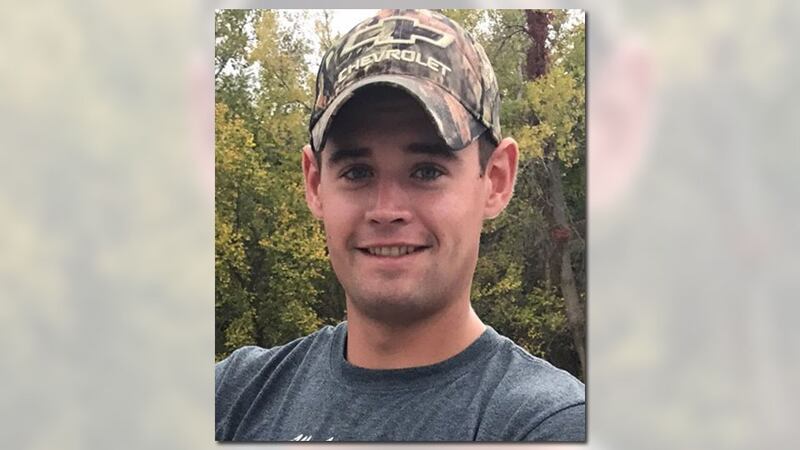 Published: Aug. 17, 2017 at 3:56 PM CDT
A soldier in the Big Red One's 'Devil' brigade died Wednesday after suffering a gunshot wound.
According to the U.S. Army, Spc. Richard Cox was found wounded last Sunday on Fort Riley and was rushed to Stormont Vail Hospital in Topeka for treatment. He died four days later.
The Black Hawk, South Dakota, served as an indirect infantryman with Troop A, 1st Squadron, 4th Cavalry Regiment, 1st Armored Brigade Combat Team, 1st Infantry Division.
"The Troopers of the squadron mourn the loss of Spc. Cox," said Lt. Col. Brian Gilbert, 1st Sqdn., 4th Cav. Regt., commander. "We will continue to support the family during this time of grief and will honor Spc. Cox's memory and contributions to the unit."
Cox, 22, joined the Army in July 2013 and arrived at Fort Riley three months later. He was deployed to Kuwait the following June and then to South Korea in October 2016.
His awards include the Army Commendation Medal, Army Good Conduct Medal, National Defense Service Medal, Global War on Terrorism Expeditionary Medal, Global War on Terrorism Service Medal, Korea Defense Service Medal and Army Service Ribbon.
The Army says his death remains under investigation by the Fort Riley Criminal Investigation Command office.