2 teens got about 4,000 votes in Kansas primary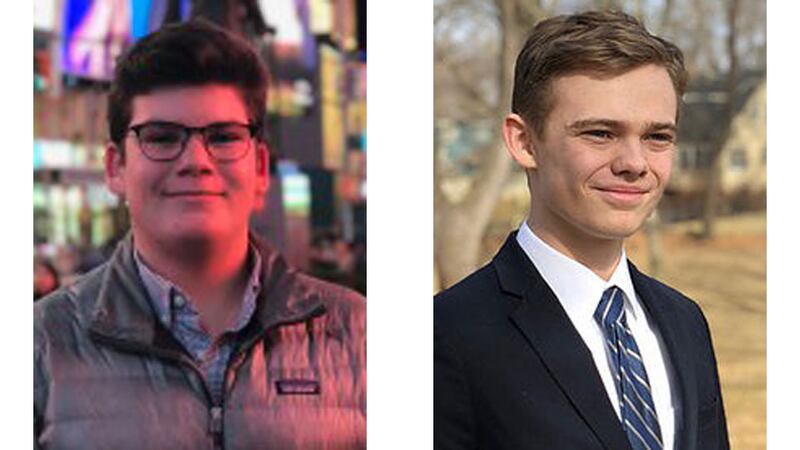 Published: Aug. 9, 2018 at 12:13 PM CDT
Two 17-year-old candidates in the GOP race for Kansas governor received a total of more than 3,700 votes in Tuesday's election, which might have made a difference in a race for the Republican nomination for governor that is still too close to call.
The two high school candidates — Tyler Ruzich of Prairie Village and Joseph Tutera Jr. of Overland Park — received a combined 3,758 votes under a quirky Kansas law that sets no minimum age to run for the office.
The election is still undecided, with Secretary of State Kris Kobach leading current Gov. Jeff Colyer by only 191 votes.
The Wichita Eagle reports Ruzich says he and Tutera were astonished by the number of votes they received.