18 arrested after domestic violence warrant sweep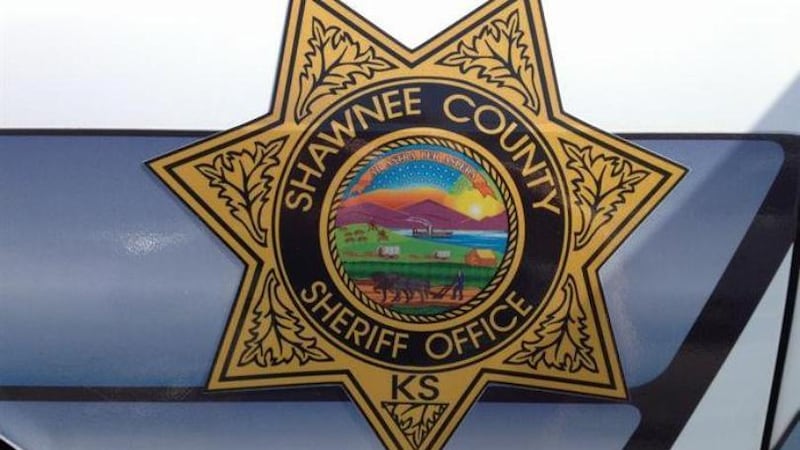 Published: Oct. 24, 2019 at 12:15 PM CDT
18 people were arrested and several other warrants were served in Shawnee County during a nationwide domestic violence warrant sweep.
Michelle McCormick, Program Director of the YWCA in Northeast Kansas, said "The criminal justice response to domestic violence is an important part of the overall solution."
On Wednesday, the Shawnee County Sheriff's Office and Washburn University Police Department teamed up for the 17th annual National Family Violence Apprehension Detail.
Over 300 law enforcement agencies from 29 different states were part of the initiative, to raise awareness to the issue of domestic violence.
They tried to serve 82 warrants and made 18 total arrests, with 14 of those being domestic violence suspects.
They also tried to serve 38 domestic violence related court papers and were able to serve 26.
McCormick said an event like this can help victims of domestic violence through their healing process.
"For many victims and survivors, having law enforcement take a serious approach to the issue can really help them to feel safer, but also feel like our community cares about them and what they've gone through," she said.
Sheriff Brian Hill said the event shows offenders that they will be held accountable for their actions.
"We get phone calls from victims constantly." He added that they tell law enforcement they've been battered and their abusers are still on the street.
McCormick said that can be terrifying for those survivors.
"Having the relief of knowing that somebody has been picked up, that they've been found, they've been arrested, can really make a difference."
That's why Sheriff Hill said he is proud of the work his office is doing to get those suspects off the streets, because making everyone feel safer is their main focus.
17 Shawnee Co. deputies, five Washburn police officers, and five civilian employees all assisted in the efforts on Wednesday.