13 AT 65: A New York visit inspired by 1980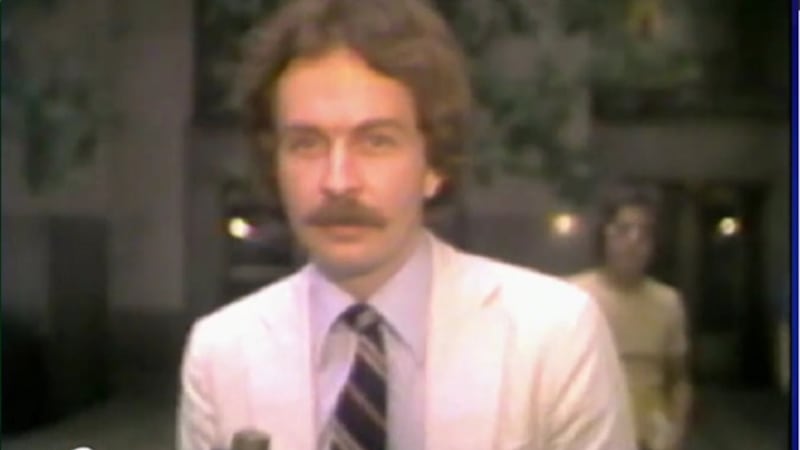 Published: May. 14, 2018 at 5:52 PM CDT
WIBW-TV turns 65-years old this November.
A look back through the archives led to a 1980 story from then-Statehouse reporter Walt Riker. While on assignment covering a national political convention, he ventured outside to randomly ask people what they knew about Kansas.
On their own recent assignment to NYC, 13's Melissa Brunner and chief photojournalist Doug Brown had fun recreating the segment, leading to a chance encounter with a Topeka Police officer.
As for Riker, who left WIBW-TV to become press secretary for Sen. Bob Dole, then moved on to become chief spokesman for McDonalds. He's now retired, living in Wyoming, and working on music with his brother, Wayne, who is a well-known guitarist.
A message from Walt Riker:
WIBW was a major chapter in my life. Earning the Statehouse job was a high honor. It launched me to places I never could have imagined — 13 years on Capitol Hill as Bob Dole's Press Secretary and 17 years with McDonald's as head of Global Media Relations and Chief Spokesman. Yes, thanks 13. It was also a high honor to cover the conventions in 1980. The funny NYC report was one of my all time hits. A friend of mine still talks about it.