Digital Content Producer, WTVY
Dothan, AL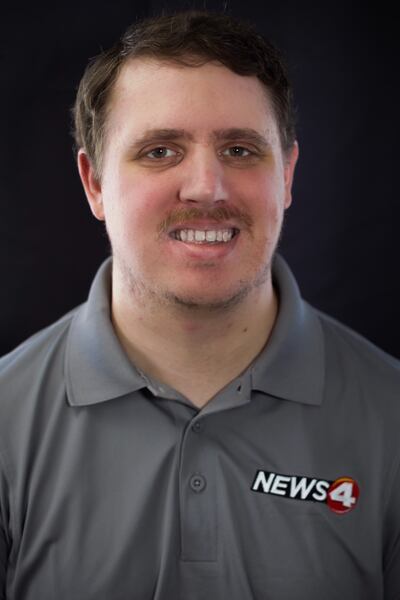 Ty is from the little town of Cedar Bluff in Cherokee County, Alabama.
He graduated in 2013 from Cedar Bluff School before pursuing a degree in Telecommunication and Film with a focus on Sports Broadcasting from the University of Alabama.
Ty joined WTVY in June 2022 after a 9-year career in radio. He started as a member of student radio station WVUA-FM from 2013-2015 and later joined WKEA in Scottsboro, Alabama, both in production and small on-air talent roles.
The remaining 6 years of his radio career came at WEIS in Centre, Alabama, where he joined on as a lead commentator for high school basketball and later took on sports and regular production, news, social media, and graphic design roles along with being a normal late-night on-air talent for the station.
He plans to continue to grow in his new role here in the Wiregrass and is excited to be a part of the News 4 digital crew.
Updated: Nov. 21, 2022 at 10:46 PM CST
|
By
Ty Storey
,
Ken Curtis
,
WTVY Staff
and
Gray News staff
The 14-year-old suspect is facing capital murder charges in relation to the shootings of two women.