Courthouse Reporter
Topeka, Kan.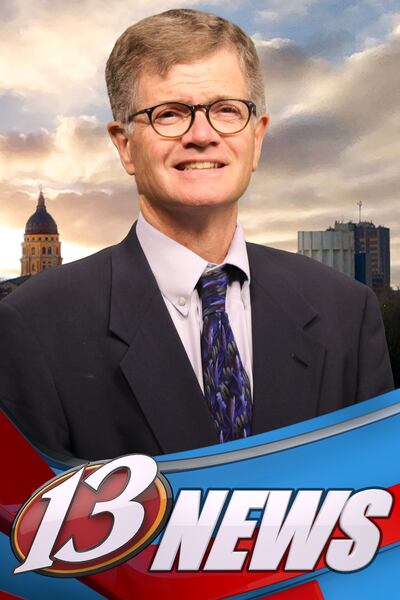 I've been covering courts and spot news for a number of years. I started full time in newspapers in 1975, after working part time as a reporter for two years while I was a journalism student at the University of Kansas. Once I graduated and was full time, I covered crime and all kinds of spot news.
Then for more than 26 years, I wrote about courts: state district courts in Kansas, U.S. District Courts in Kansas and Missouri, appellate courts, and the U.S. Supreme Court.
Stories have included homicides, mayhem, capital murder trials, the Rev. Fred Phelps, pastor of the Westboro Baptist Church, and scandals in local government, law enforcement agencies, and the business world. I also have an interest in military history and have met some amazing men and women who have served our country through the years.
In addition to writing, I also do photography. One poignant experience was when I photographed the arrest of a Kansas woman in an Oklahoma fast-food parking lot for the cold-case slayings of her ex-husband and his fiancée. She is appealing her two murder convictions resulting in two consecutive 50-year prison terms.
My passion for reporting has always been strong. It was the career I dreamed of as a young boy, and have enjoyed every minute of it. Contributing to the WIBW news team provides me with yet another venue to share some important stories.
My wife, Anita, and I have some dogs, several cats who adopted us, and a bossy, sometimes cranky donkey named Hazel.