Anchor & Digital Content Manager
Topeka, Kan.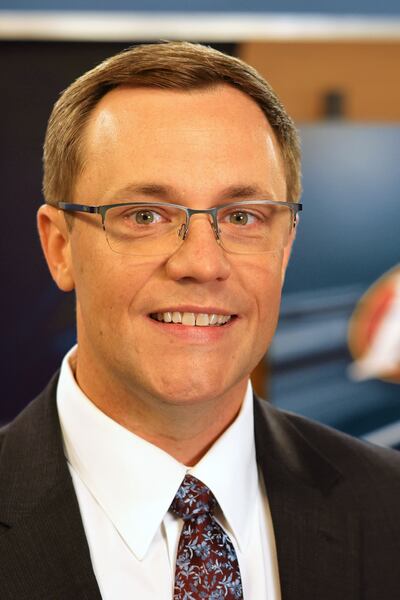 Chris joined WIBW's news team in October 2011 as a member of the 13 NEWS This Morning and Midday in Kansas anchor team.
After 9.5 years behind the camera, Chris has moved largely behind the scenes, taking over as WIBW's Digital Content Manager in May 2021.
Chris lives in Topeka, and enjoys spending time with his 16-year-old son Blake.