Concordia 20-year-old arrested after gun wielded during fight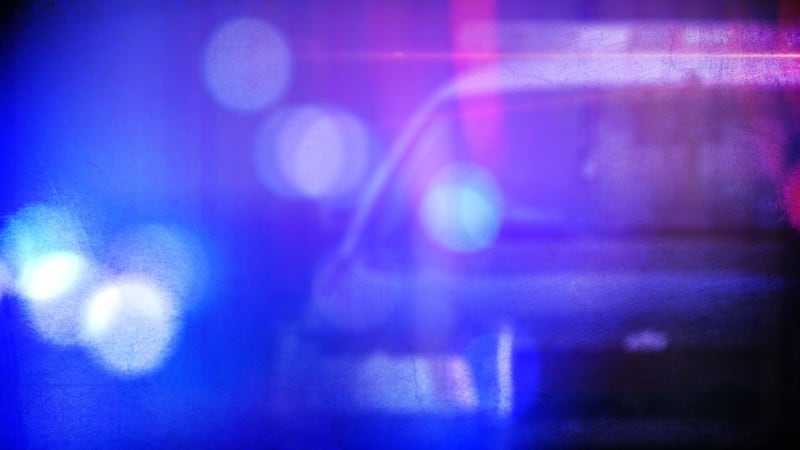 Published: Nov. 21, 2023 at 9:47 AM CST
CONCORDIA, Kan. (WIBW) - A 20-year-old in Concordia was arrested in November after he allegedly brandished a weapon during a fight while in possession of alcohol.
The Concordia Police Department says that just after 11:20 p.m. on Nov. 11, law enforcement officials received reports of an altercation in the 900 block of Republican St. A 911 text had told dispatchers that during the fight, a gun had been brought out.
During the investigation, CPD said it found Caleb Arthurs, a minor, had been in possession of alcohol. He was cited for the incident. It was also found that Tayton Tieking, 20, had been involved in the altercation.
Police noted that Tieking was arrested and booked into the Cloud Co. Jail on interference with law enforcement and minor in consumption. The investigation has been forwarded to the Cloud Co. District Attorney's Office with a request for the charge of brandishing a firearm as well.
As of Tuesday, Tieking no longer remains behind bars as his bond has been posted.
Copyright 2023 WIBW. All rights reserved.