Woman convicted of murder in 2021 Great Bend arson sentenced to life in prison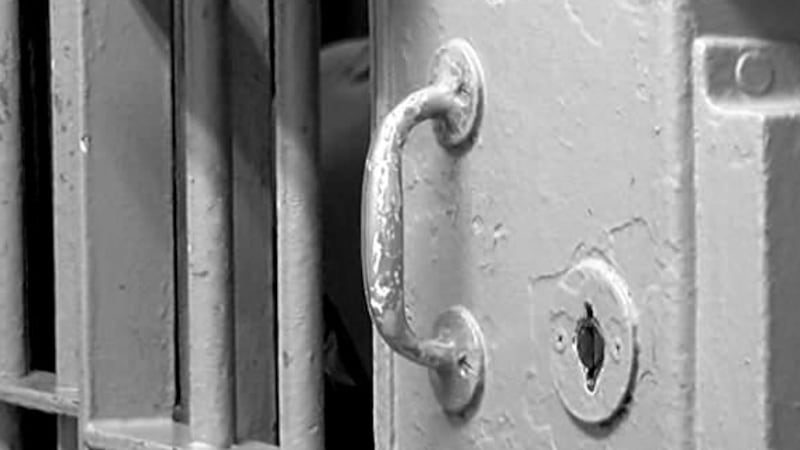 Published: Nov. 20, 2023 at 8:16 AM CST
GREAT BEND, Kan. (WIBW) - The woman convicted of killing another woman in a 2021 arson in Great Bend has been sentenced to life in prison.
The Kansas Attorney General's Office has announced that Lyndsay N. George, the woman convicted in Barton Co. District Court of the murder of Teresa Dutton, 59, has been sentenced to life in prison.
On Oct. 8, 2021, the AG's Office said firefighters were called to 2800 29th St. in Great Bend with reports of a structure fire at Dutton's home. They found her inside and were unsuccessful in attempts to save her life.
On July 6, 2023, a jury found George guilty of murder in the first degree.
Additionally, the AG's Office indicated that Geroge was also sentenced for other crimes associated with the murder, including aggravated arson, aggravated burglary, assault on a law enforcement officer, disorderly conduct, battery and cruelty to animals. She was ordered to pay $5,990 in restitution.
"Today's statements by Teresa Dutton's family members in court highlighted her compassion and empathy for others," Deputy Attorney General Vic Braden said. "The sentencing handed down by the court provided appropriate legal accountability for the murder of Teresa."
The Kansas Bureau of Investigation and Great Bend Police Department investigated while Braden and Assistant Attorney General Adam Brewer prosecuted.
Copyright 2023 WIBW. All rights reserved.