Topeka High's Carlos Kelly resigns from football program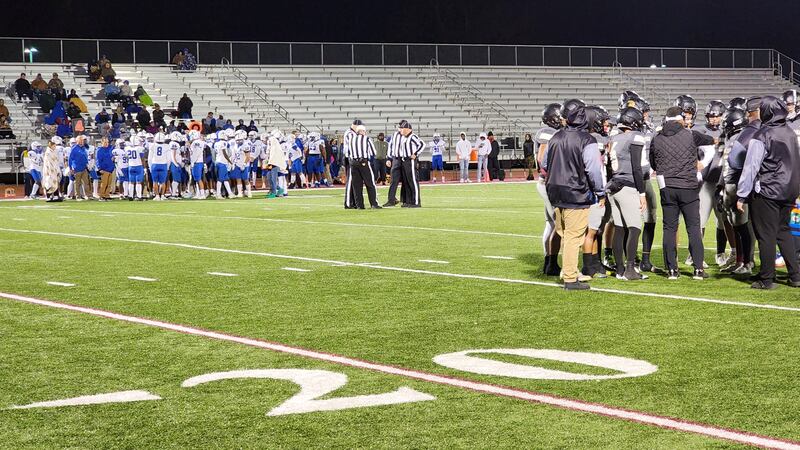 Published: Nov. 19, 2023 at 11:24 PM CST
TOPEKA, Kan. (WIBW) - Topeka High is now on the hunt for a new head football coach.
TopSports News has reported that Carlos Kelly handed in his letter of resignation to the school on Friday.
Coach Kelly led the Trojans for four seasons, posting a 6-27 record. He was an assistant coach to Walt Alexander before that.
The Trojans went 1-8 in the 2022 and 2023 seasons.
Copyright 2023 WIBW. All rights reserved.