Three taken to Emporia hospital after crash early Monday on I-335 in Osage County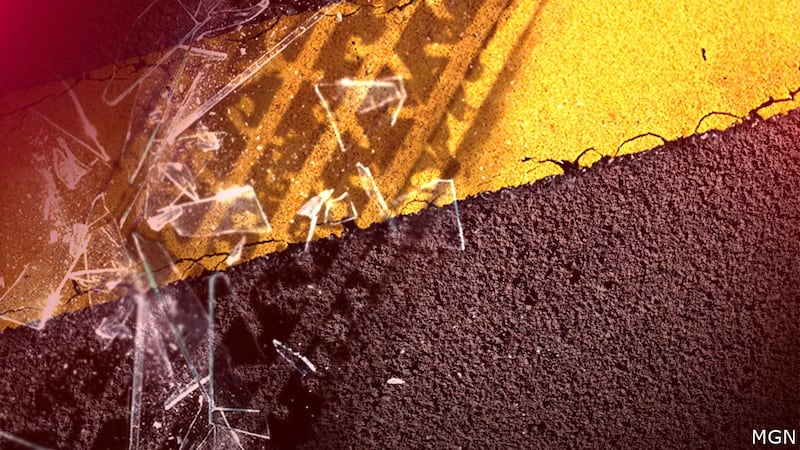 Published: Nov. 20, 2023 at 5:22 AM CST
BURLINGAME, Kan. (WIBW) - Three people were hospitalized after the sport utility vehicle they were in crashed early Monday on Interstate 335 on the Kansas Turnpike in Osage County, authorities said.
The crash was reported at 12:27 a.m. Monday on I-335, about 8 miles northwest of Burlingame.
According to the Kansas Highway Patrol, a 2018 Dodge Journey was southbound on I-335 when the driver became distracted by an item outside the vehicle.
When the driver looked back on the road, the vehicle had left the highway to the right and struck the guardrail before entering the ditch.
The driver, Christine E. Carter, 53, of Omaha, Neb., was taken to Newman Regional Hospital in Emporia with suspected minor injuries.
Two passengers in the vehicle, Redford M. Carter, 35, of Omaha, and Mercedes Star Carter, 33, of Wichita, also were taken to Newman hospital with suspected minor injuries.
The patrol said all of the vehicle's occupants were wearing their seat belts.
The Dodge had to be towed from the scene.
Copyright 2023 WIBW. All rights reserved.