Teen seriously injured after car slams into parked semi during Colby Police chase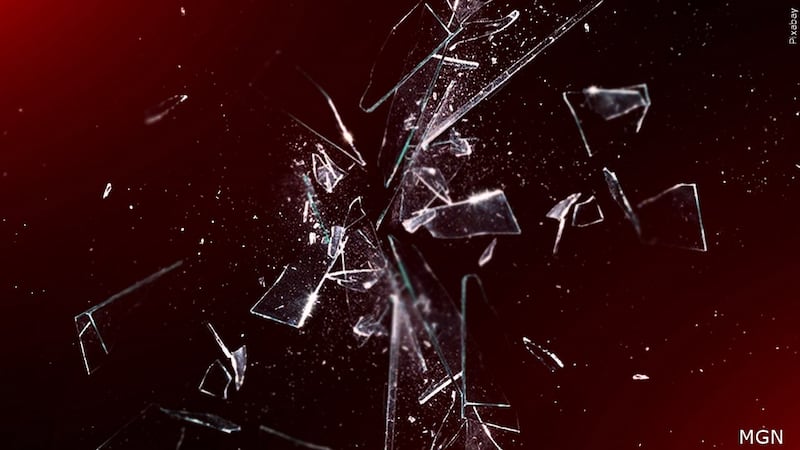 Published: Nov. 20, 2023 at 8:52 AM CST
COLBY, Kan. (WIBW) - An 18-year-old from Colby was sent to a local hospital with serious injuries after his vehicle slammed into a parked semi-truck during a chase with law enforcement officials.
The Kansas Highway Patrol Crash Log indicates that around 3 a.m. on Sunday, Nov. 19, law enforcement officials were called to aid the Colby Police Department in an ongoing chase along westbound Highway 40 near County Road 21 in Wallace Co.
KHP noted that a 2007 Pontiac G6 driven by Wesley K.I. Stegeman, 18, of Colby, had been sought by CPD when Stegeman lost control of the car and hit a parked 2000 Mack Truck in the construction zone.
Troopers indicated that the semi had been legally parked and unoccupied.
First responders said Stegeman was taken to Goodland Regional Medical Center with suspected serious injuries. It is unknown if he was wearing a seatbelt at the time of the crash.
As of Monday, Stegeman remains under the care of medical professionals and has not yet been booked into jail. It remains unknown what began the chase.
Copyright 2023 WIBW. All rights reserved.