Shawnee County canvassers go over 2023 election results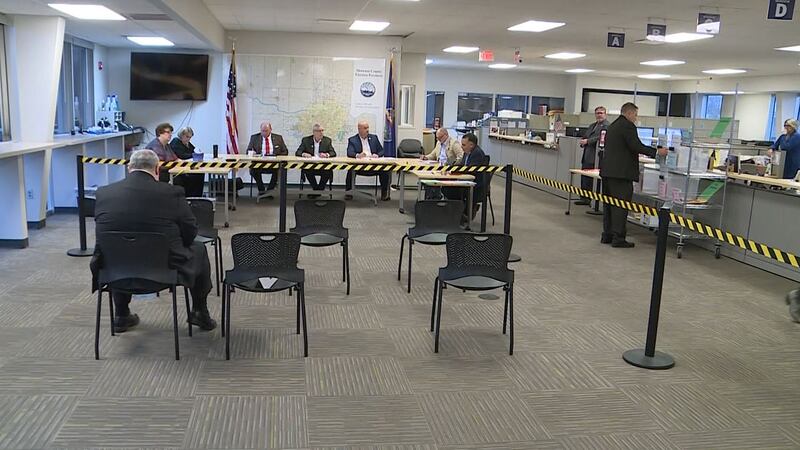 Published: Nov. 20, 2023 at 5:01 PM CST
TOPEKA, Kan. (WIBW) - Shawnee County Commissioners met Monday to canvass the 2023 General Election.
The canvassing board counted up this year's provisional ballots, determining which were eligible to count toward the results.
The count didn't find any outcomes changed, though a winner was drawn for an open Willard City Council position left to three write-in candidates. Kevin Merrill was selected for that seat.
Election Commissioner Andrew Howell says final turnout tallied around 18 percent, a higher-than-expected turnout driven by a couple of particularly active school board races.
"Candidates are the single biggest way to get people engaged and interested, and I think that's what we saw," Howell said. "We saw in the USD 450 race we had a number of precincts with 30-something percent turnout, and over in Rossville we saw they actually hit over 50 percent turnout. It's not presidential level, but it's more than a lot of even-year primary turnouts, so that was a substantial turnout. Clearly you had some engaged voters, and you had some engaged candidates in that race."
Copyright 2023 WIBW. All rights reserved.