One behind string of vandalisms in North Lawrence arrested, another identified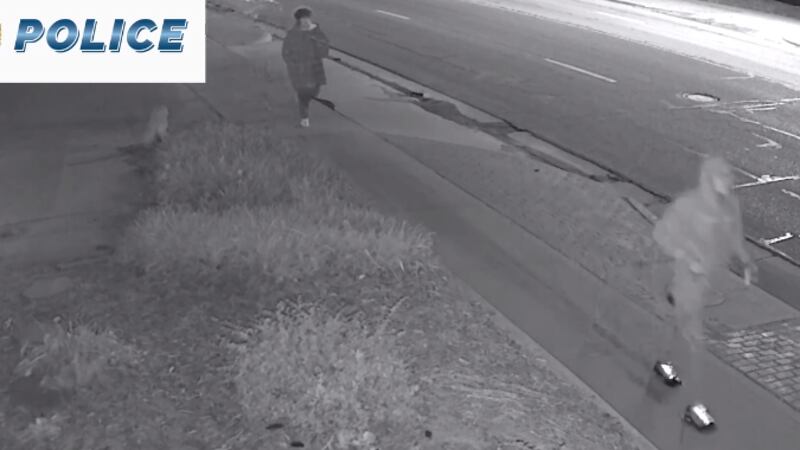 Published: Nov. 20, 2023 at 7:50 AM CST
LAWRENCE, Kan. (WIBW) - One man believed to be behind a string of vandalism cases in North Lawrence has been arrested while his suspected accomplice has been identified.
The Lawrence Police Department says that on Thursday, Nov. 16, the close-knit North Lawrence community helped a tenacious detective make one of two arrests in relation to a string of vandalism cases.
Late Thursday afternoon, police said Mixon E. Spreier, 18, was arrested and booked into the Douglas Co. Jail on four counts of criminal damage to property.
LKPD noted that his accomplice has also been identified. The identifications were thanks - in part - to the lyrics of Carl Douglas' "Kung Fu Fighting."
Law enforcement officials noted that the pair are believed to be behind thousands of dollars in damage to a North Lawrence bus stop, 12 windows broken out of 9 different vehicles and damage dealt to expensive work equipment.
LKPD indicated that connections to damage in two other sites were also found. All those details were in the process of being submitted to the District Attorney's Office to decide charges.
As of Monday, Spreier has since been released as his $5,000 bond has been posted.
Copyright 2023 WIBW. All rights reserved.